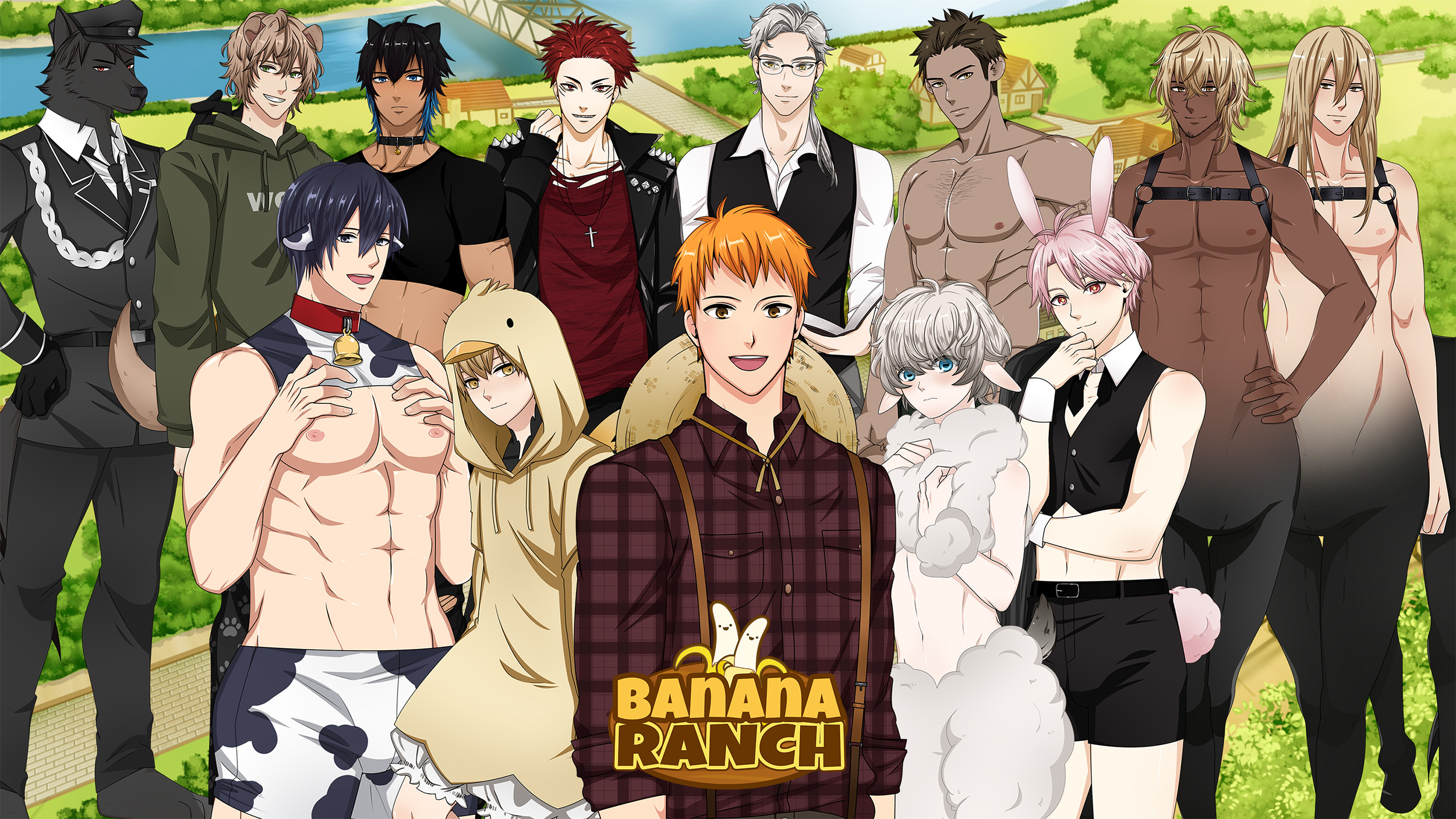 Banana Ranch: 18+ BL/Yaoi/Gay Visual Novel / Dating sim game
Game progress #1: New interactive map system!
---
The brand new interactive map system for Banana Ranch! 🔔
Instead of the previous chibi images like in Seiyuu Danshi, you'll get to see the character images doing activities in the new game! The map is draggable, kinda like Seiyuu Danshi's foreplay mode system, but the map is dragged horizontally (left to right) instead of vertically.
Sneakpeek images: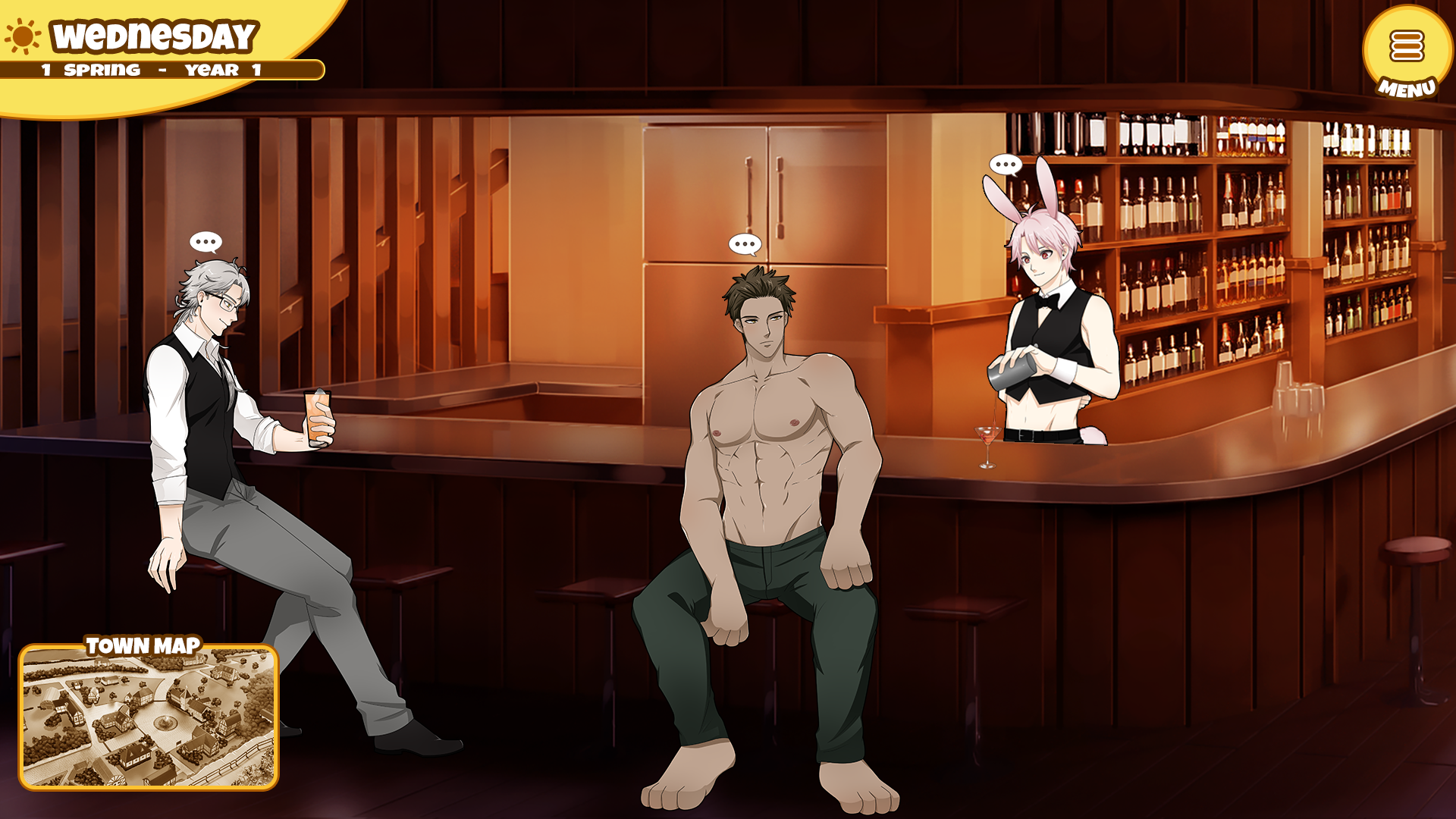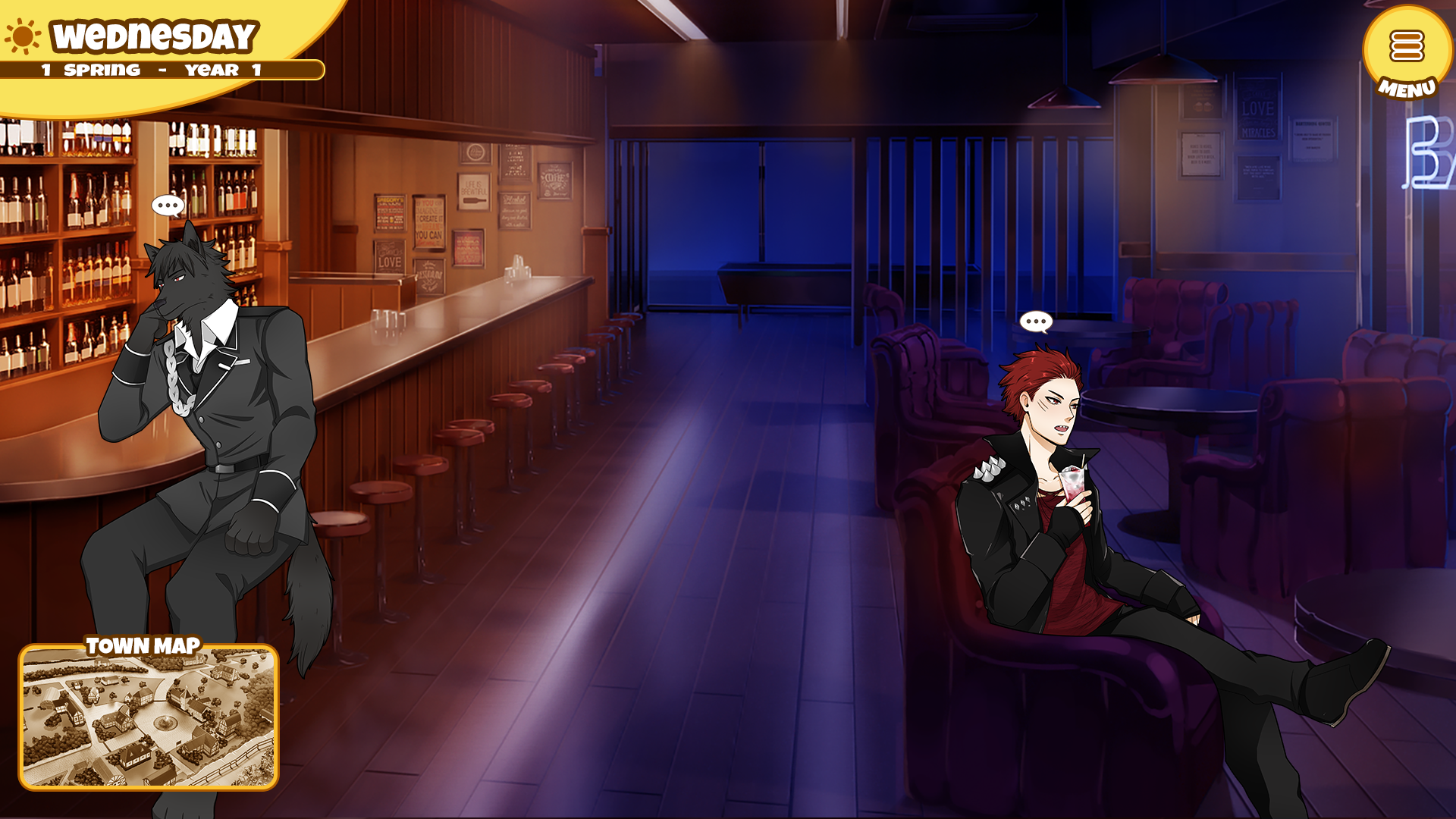 Get Banana Ranch: 18+ BL/Yaoi/Gay Visual Novel / Dating sim game