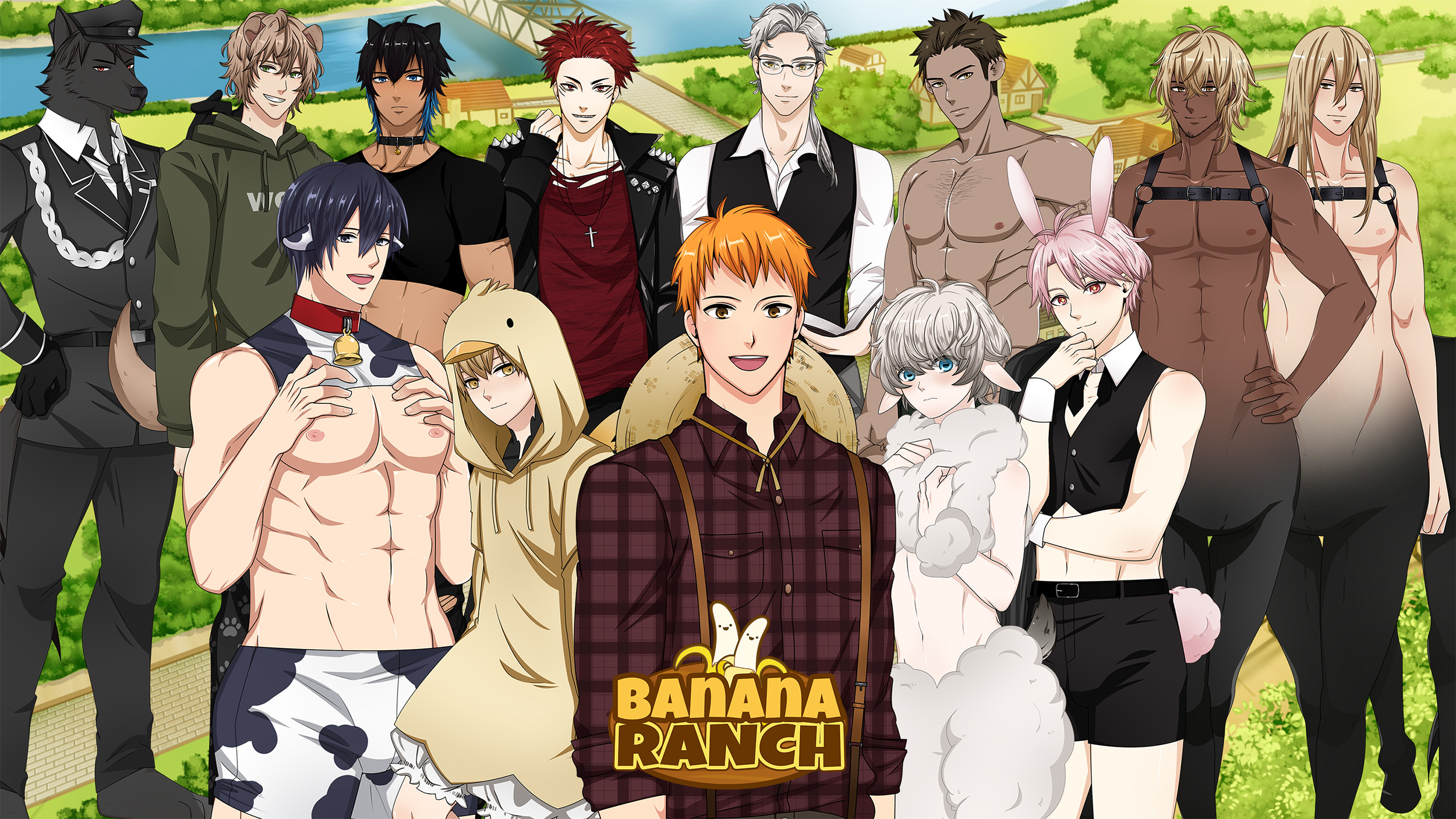 Banana Ranch: 18+ BL/Yaoi/Gay Visual Novel / Dating sim game
Sorry for the super long wait! After like 84 years, Yolkie's route is now playable!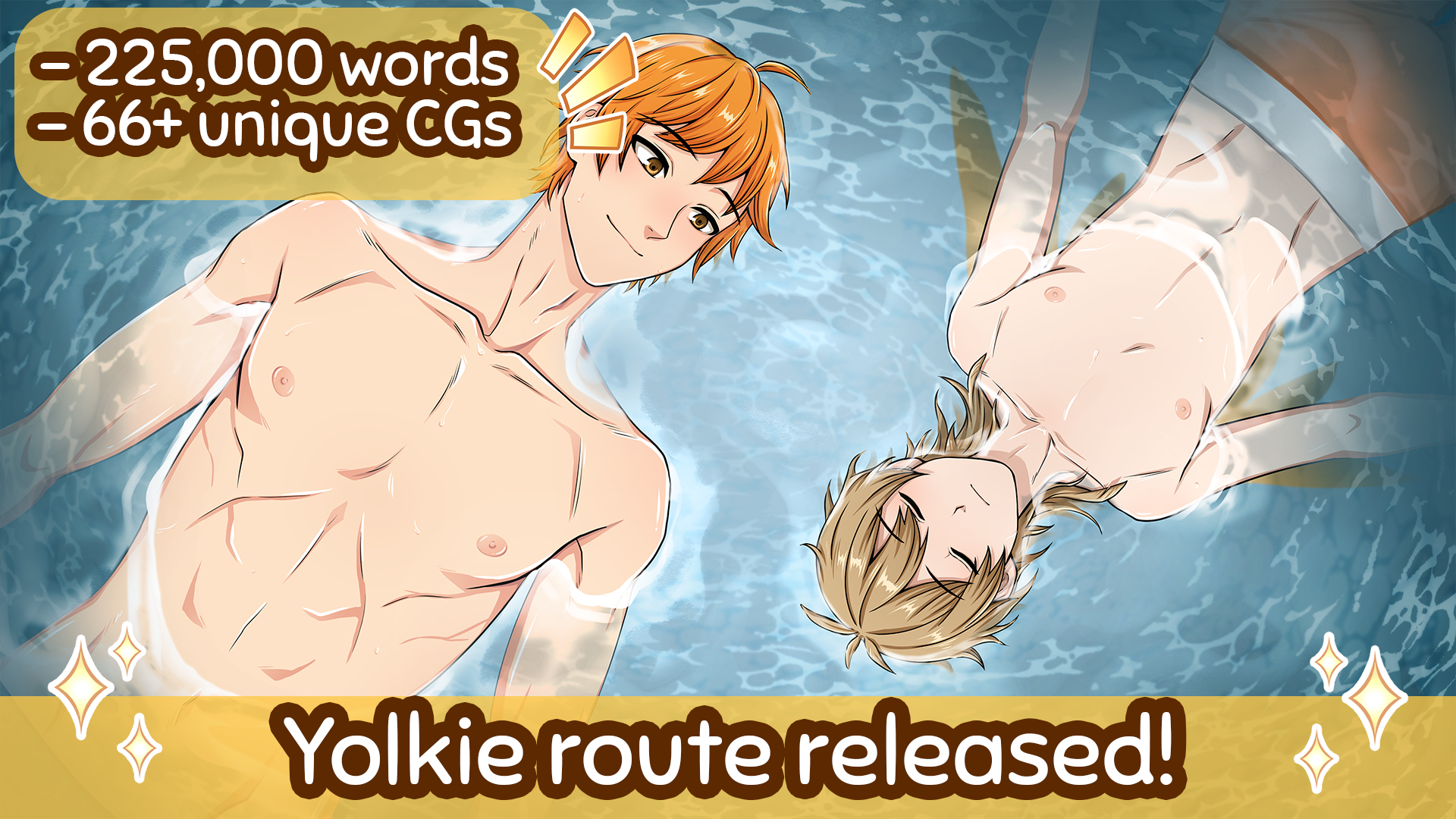 NOTES: The beta version is available for $45 backers and up ONLY

(In case you want to upgrade your pledge, itch.io unfortunately doesn't have a way to manually do that. The only way to do that would be:
Contact support@itch.io, asking to refund the previous purchase with the reason (saying because you want to upgrade)
Repurchase the game at $45 tier or up ($60 tiers will get you a Banana Ranch Fanbook for free)
Also, the game is in beta version, which means it is very likely for you to encounter bugs! Do save often in various save slots to mitigate it. If you encounter some bugs, please report to meyaoigames@gmail.com and I'll try to fix it ASAP!
Thank you very much for your patience, I hope you'll enjoy it <3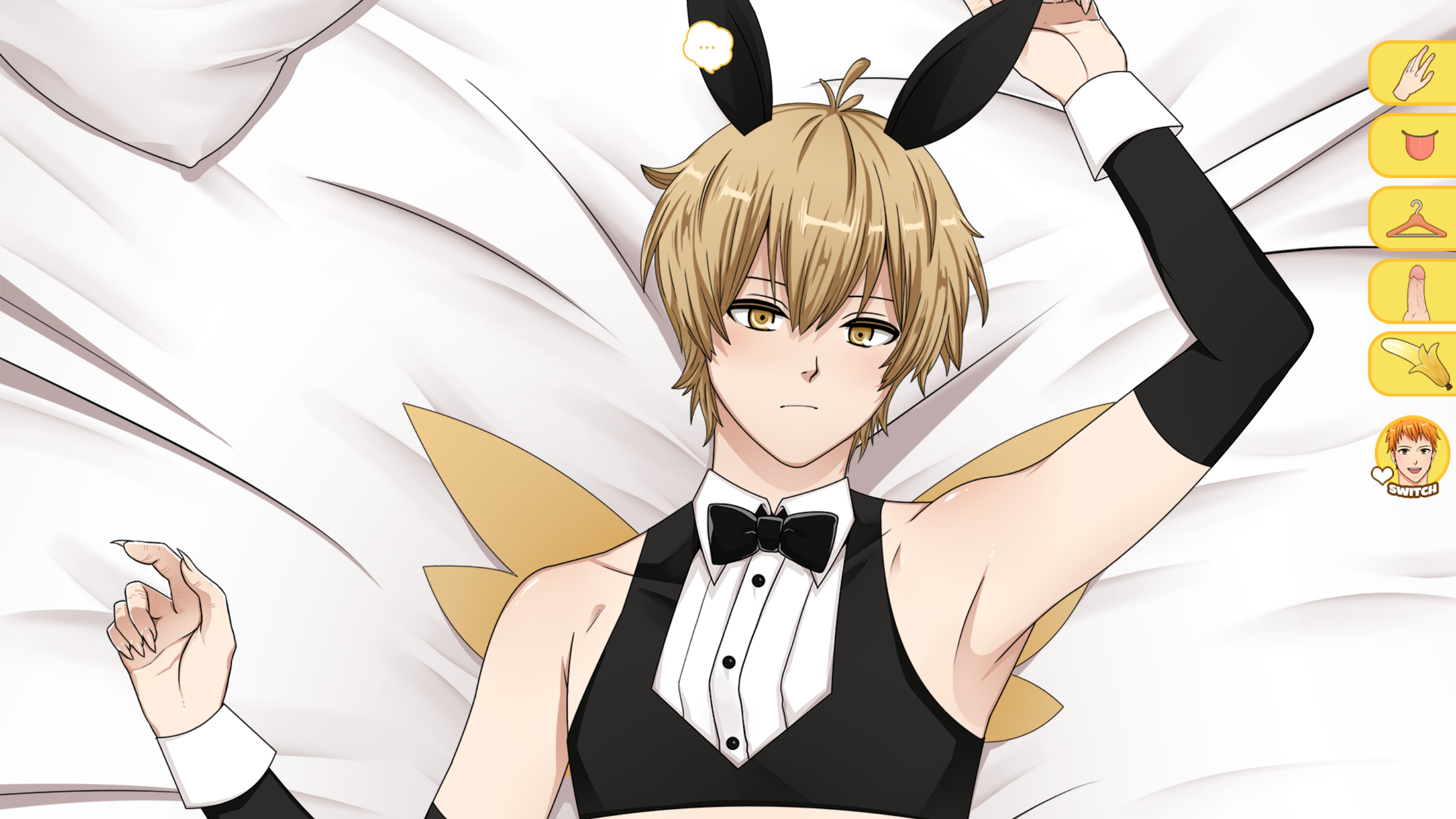 Get Banana Ranch: 18+ BL/Yaoi/Gay Visual Novel / Dating sim game