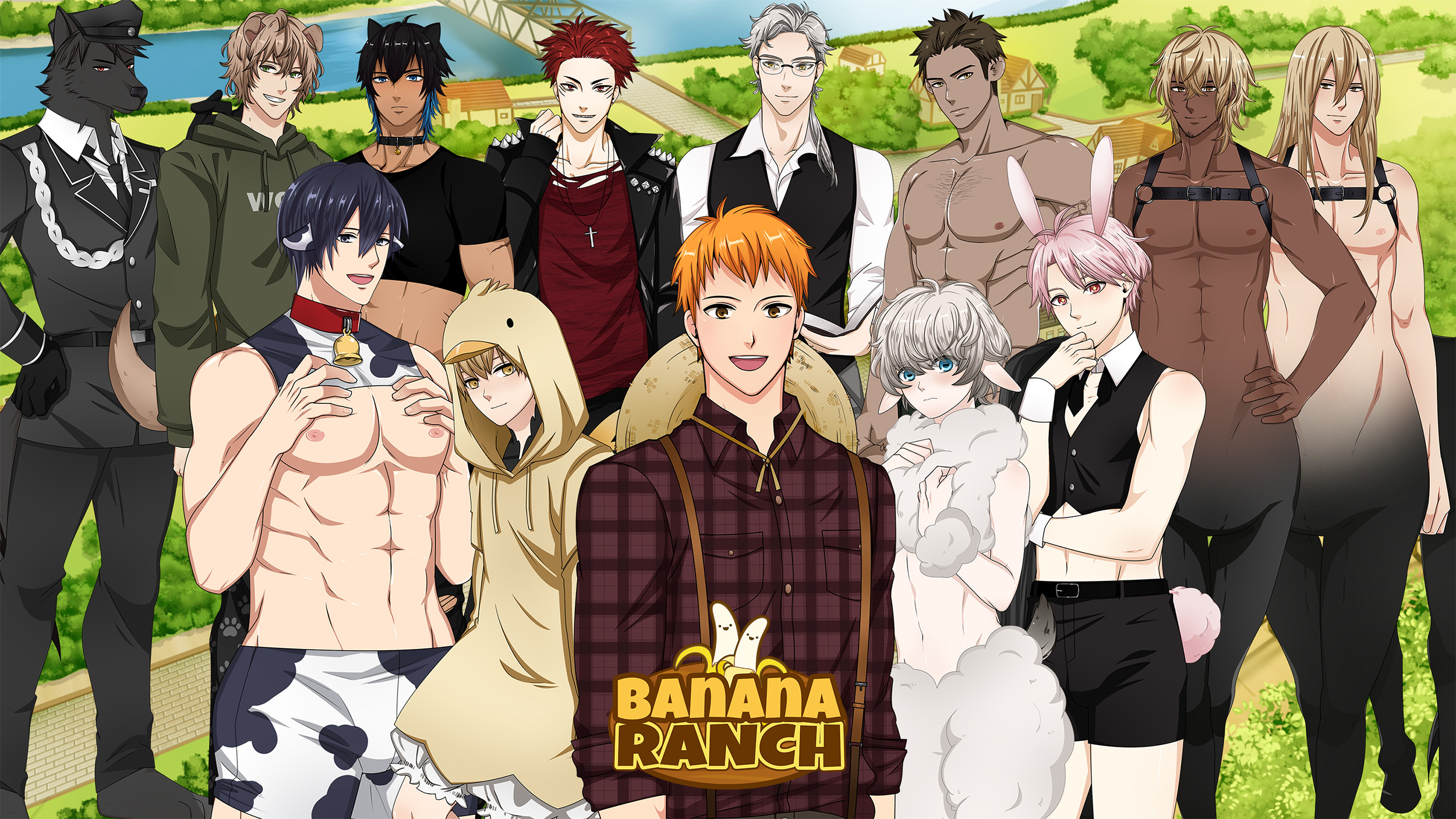 Banana Ranch: 18+ BL/Yaoi/Gay Visual Novel / Dating sim game
Final stretch for Finn route!
---
Finn CGs are all completed!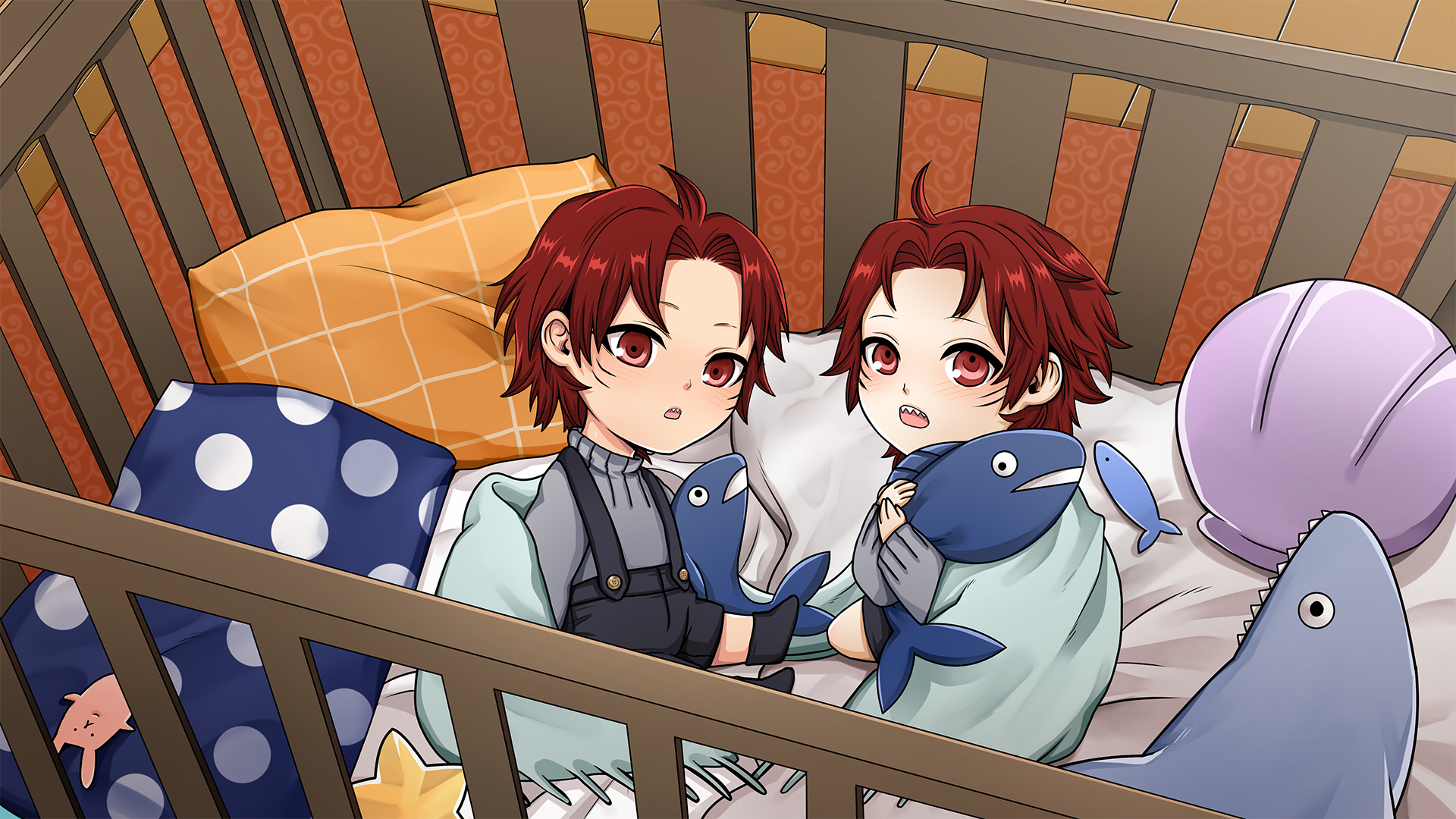 All Finn CGs are now done, including 2 CGs scenes that were newly added to replace the previous ones (due to them being unfitting for story, will include unused CGs in fanbook)
Finn story is also all written!
With the exception of some random dialogues bits that I might have forgotten to write, I've finished writing all Finn main events.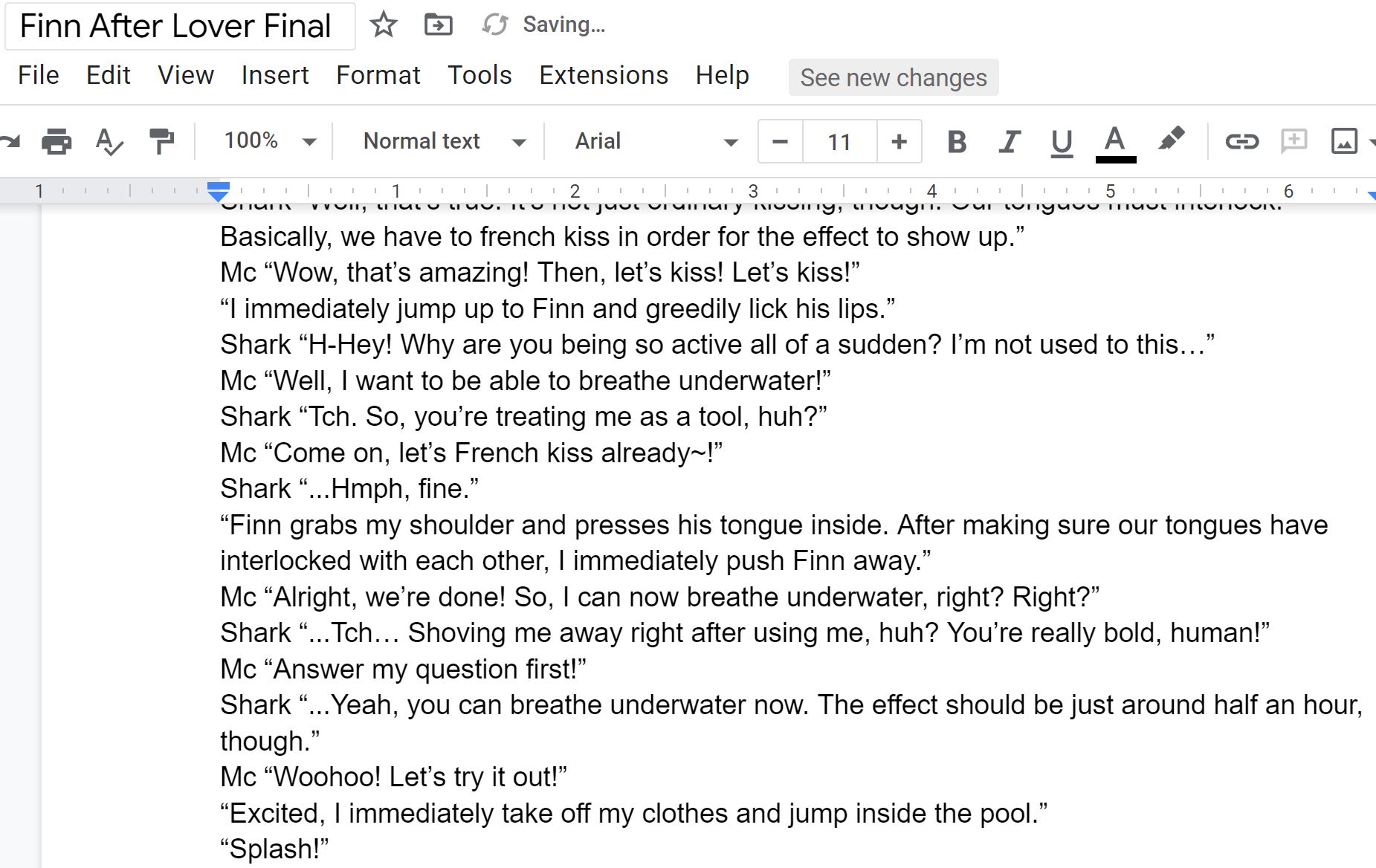 (Random snippet)
Now, the remaining thing to do is coding them all in game! Coding is part that I enjoy a lot more than writing since it can be done even without the right mood, unlike writing lol x"D
Anyway, I'm targeting end of July for Finn route release date. Wish me luck! =D
Get Banana Ranch: 18+ BL/Yaoi/Gay Visual Novel / Dating sim game