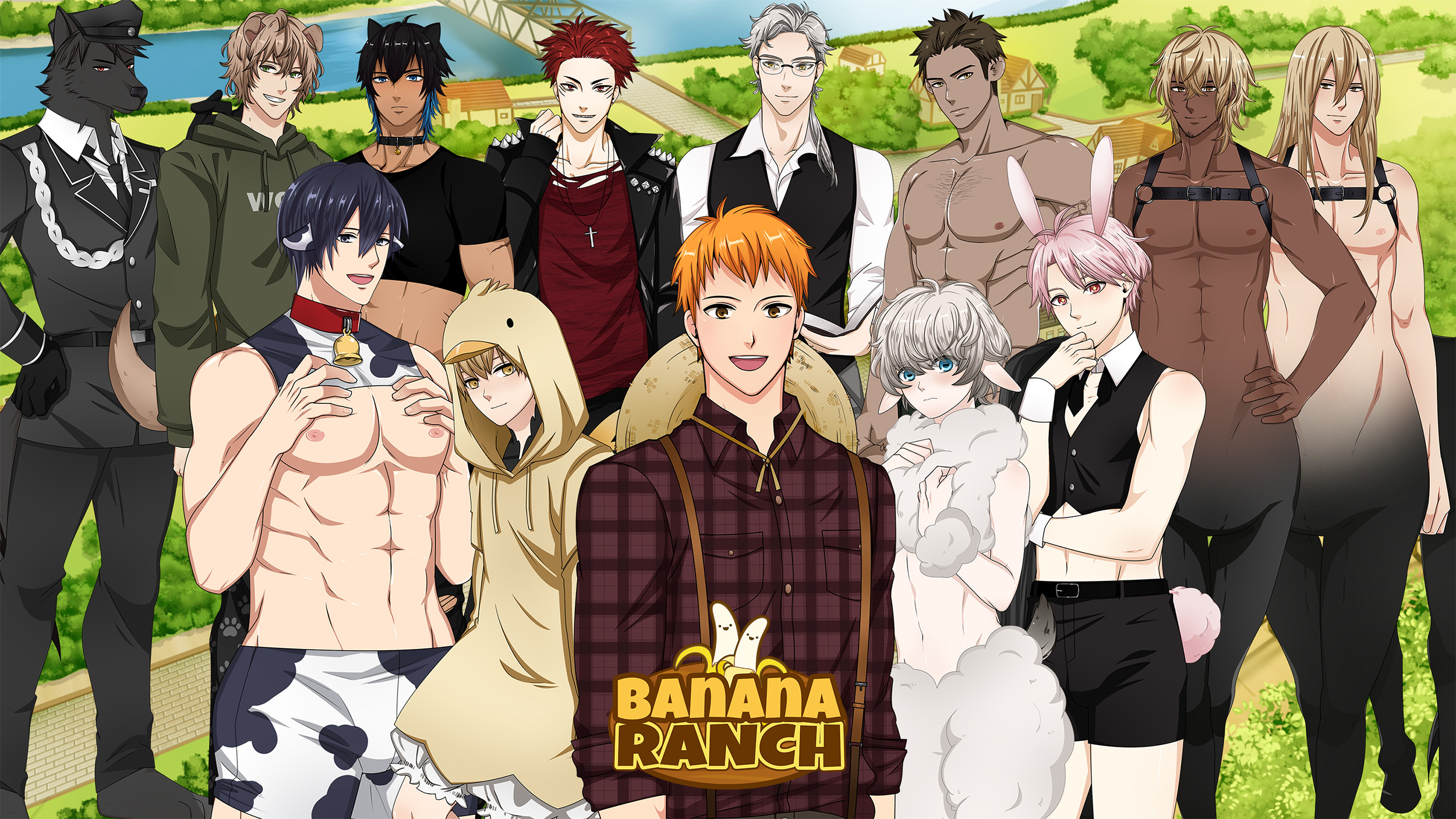 Banana Ranch: 18+ BL/Yaoi/Gay Visual Novel / Dating sim game
Made itch.io page for Banana Ranch!
---
Just wanted to let you guys know, that the itch.io page for my upcoming game Banana Ranch is now UP! Yay!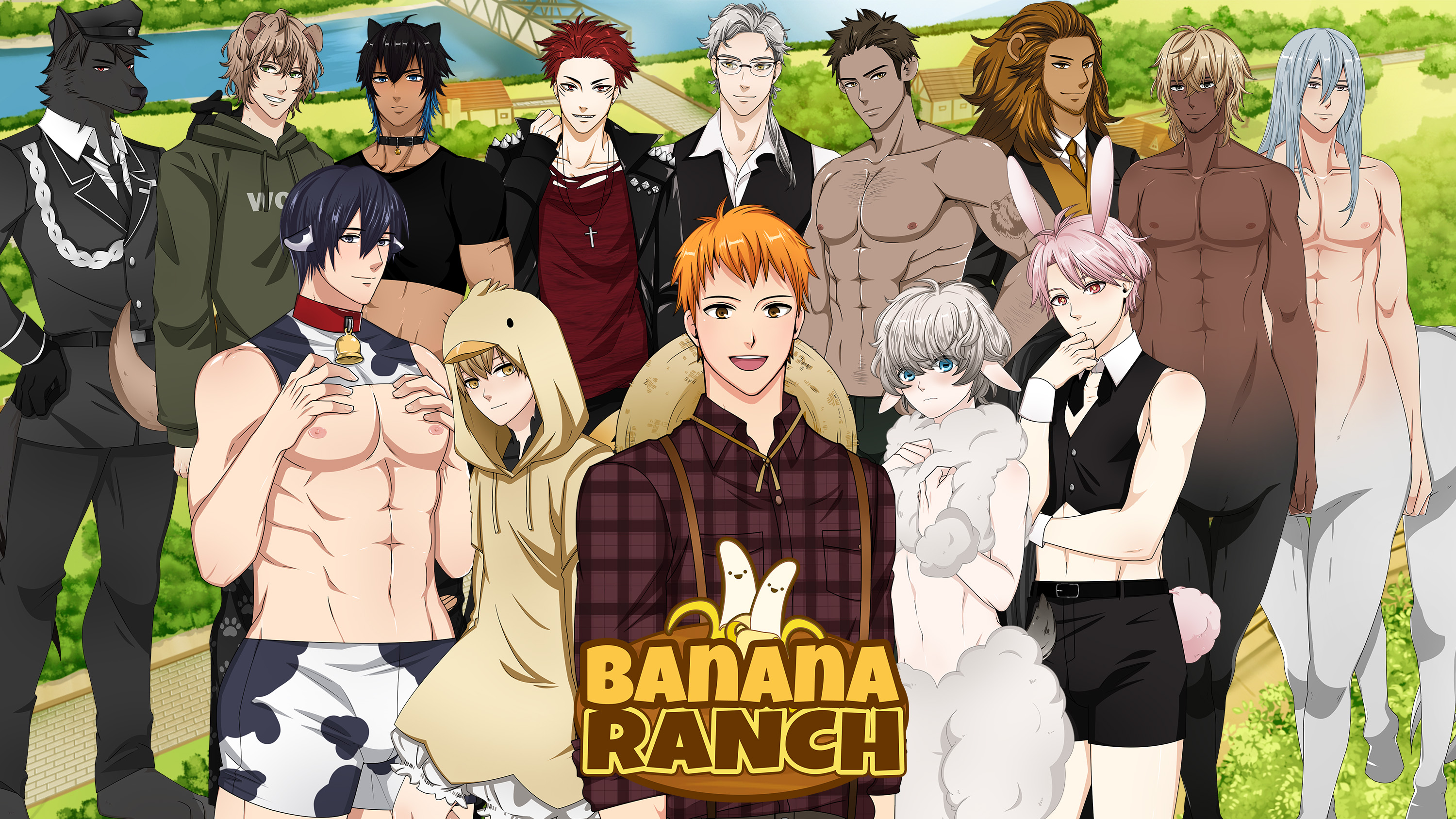 Banana Ranch is a 18+ dating sim + ranch management game involving romance between two men (MxM / BL / Yaoi / Gay). It's a fully reversible game, which means all characters can be TOP and BOTTOM! Our protagonist is a country boy who decided to move to Banana Town. However, strange things happened during his way to Banana Town, and he was suddenly transported to a different world. The town he arrived at was still called Banana Town, but all the town citizens have somehow transformed into humanoid animals. Moreover, the ranch he was going to work at was not hiring at all, it was even on the verge of bankruptcy!
The game will involve three years of Ban's life at Banana Town. As the player, you're in charge of shaping Ban's destiny! How will you spend Ban's days? Can Ban save Banana Ranch from the verge of bankruptcy? Will Ban be in a relationship with one of the eligible bachelors? Who will you marry and have kids with? Will you make Ban be the TOP or BOTTOM in the relationship? It's all in your hand! 🖐️

👉 PAGE LINK: Click here
FREE demo & the game's Indiegogo campaign will launch on: 29 September 2019, 00:00 UTC! Don't forget to mark the date!
Get Banana Ranch: 18+ BL/Yaoi/Gay Visual Novel / Dating sim game