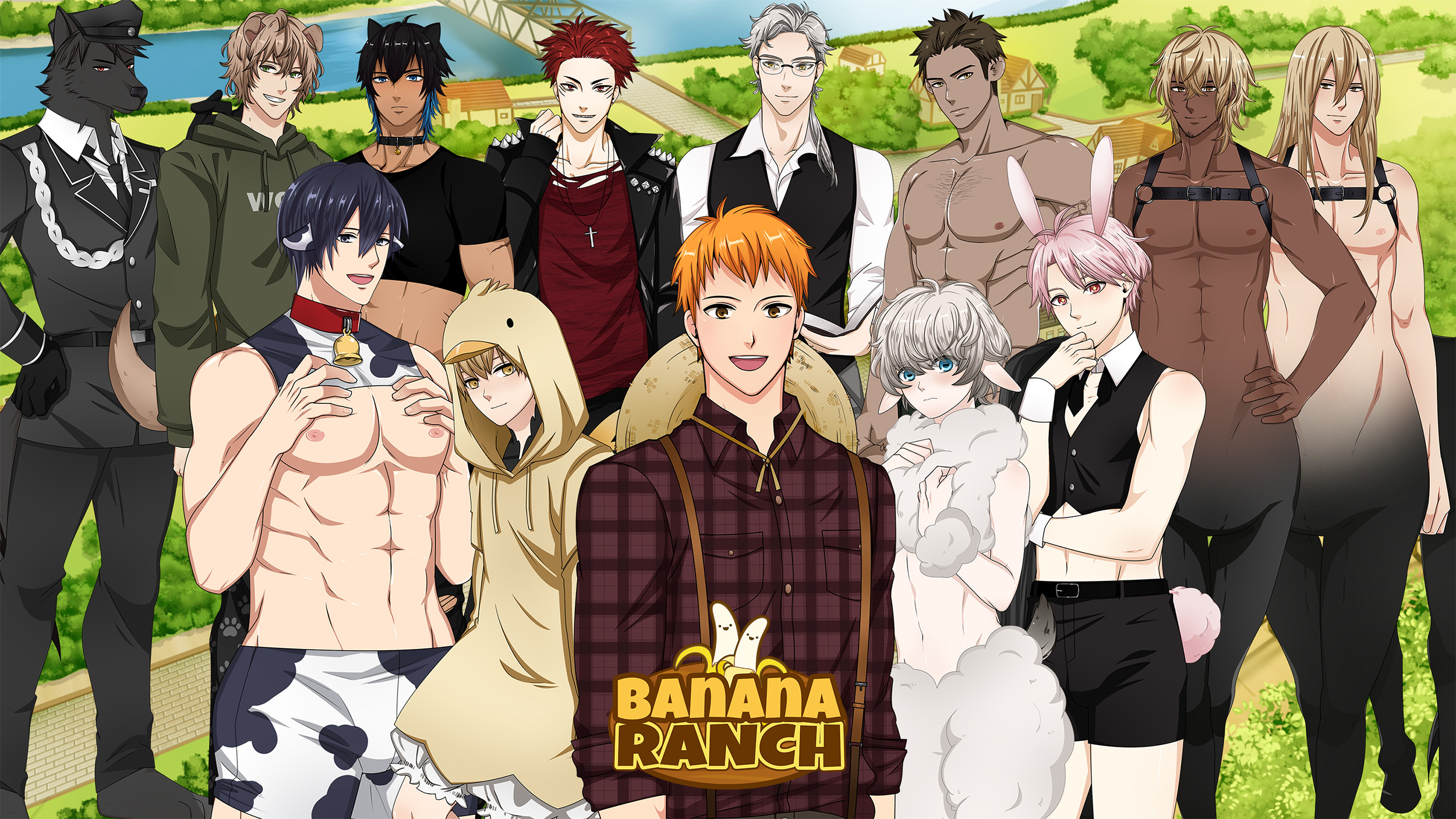 Banana Ranch: 18+ BL/Yaoi/Gay Visual Novel / Dating sim game
Banana Ranch Progress Update Video
---
It's been a while since I posted a comprehensive update on what has been done for Banana Ranch (been only posting bits as I worked on them on my Twitter / FB), so I figure it's time to compile everything that's been done so far into one neat video! Here is it!
It's still missing some features that aren't fully done yet, like cooking / crafting (I have made the base system for those two, but haven't finished inserting the recipes etc).
Anyway, I hope you enjoy the direction the game is heading!
Get Banana Ranch: 18+ BL/Yaoi/Gay Visual Novel / Dating sim game