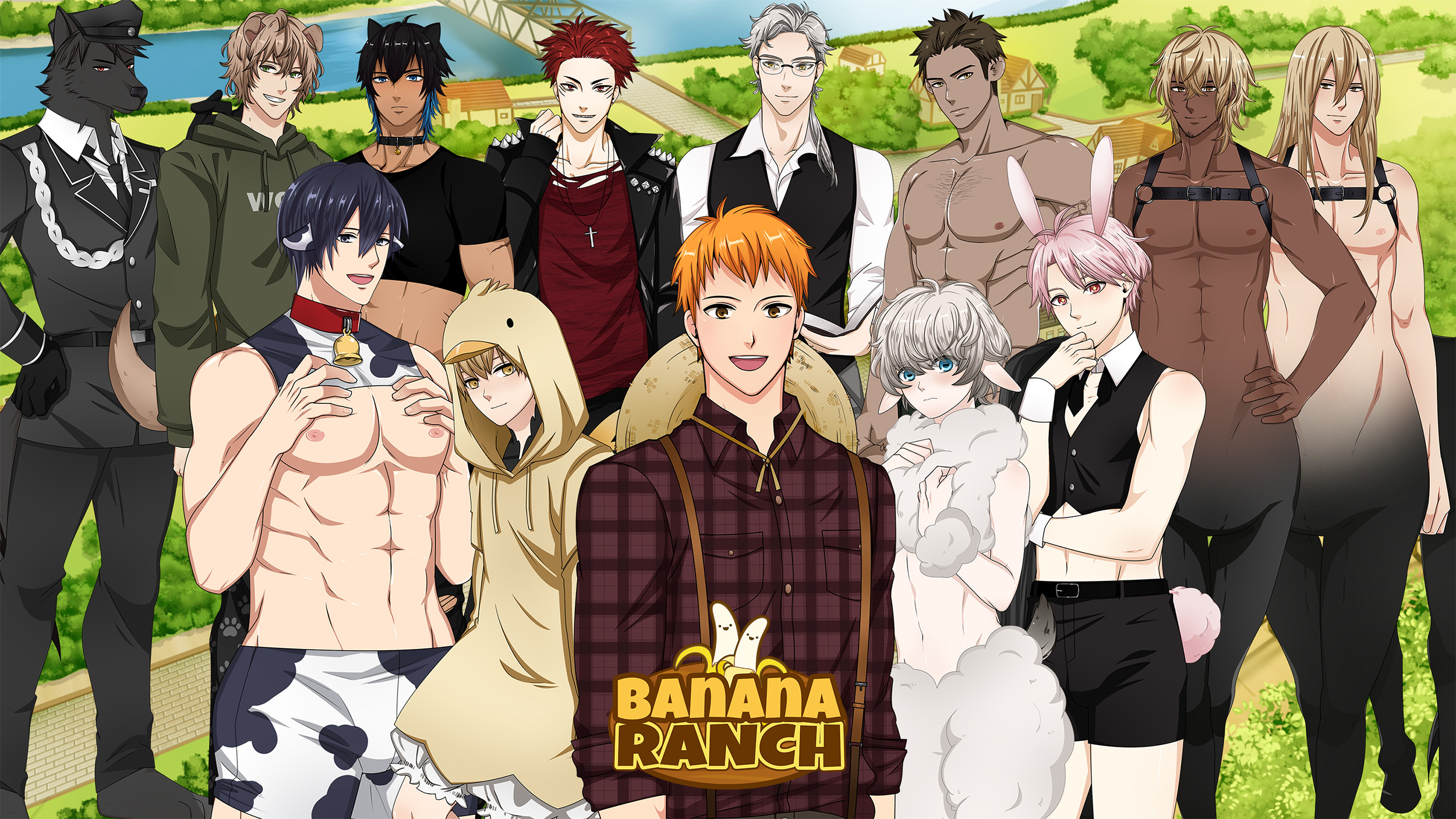 Banana Ranch: 18+ BL/Yaoi/Gay Visual Novel / Dating sim game
FINAL CAMPAIGN EXTENSION! (+ Hunny route funded!)
---
Since some people have been asking me for it (and since there are still some characters that haven't been funded), Banana Ranch campaign will be extended for the last time to March 31, 2020. This is the final extension and also the LAST CHANCE to unlock these character routes.

Please pledge during the crowdfunding campaign if you want these handsome guys to have a romantic route of their own!
GREAT TIME TO BE A PATRON!
Patreon fund pledged until March 31 2020 will also be counted towards reaching the stretch goal =) So, if you've been itching to play Seiyuu Danshi After Stories (NSFW additional episodes for Seiyuu Danshi game, which is Patreon-exclusive), it's a great time to pledge since the funds will also go towards reaching Banana Ranch stretch goals!
For ALL current episodes, pledge here: https://www.patreon.com/posts/28472312)
Sneakpeek for the episode: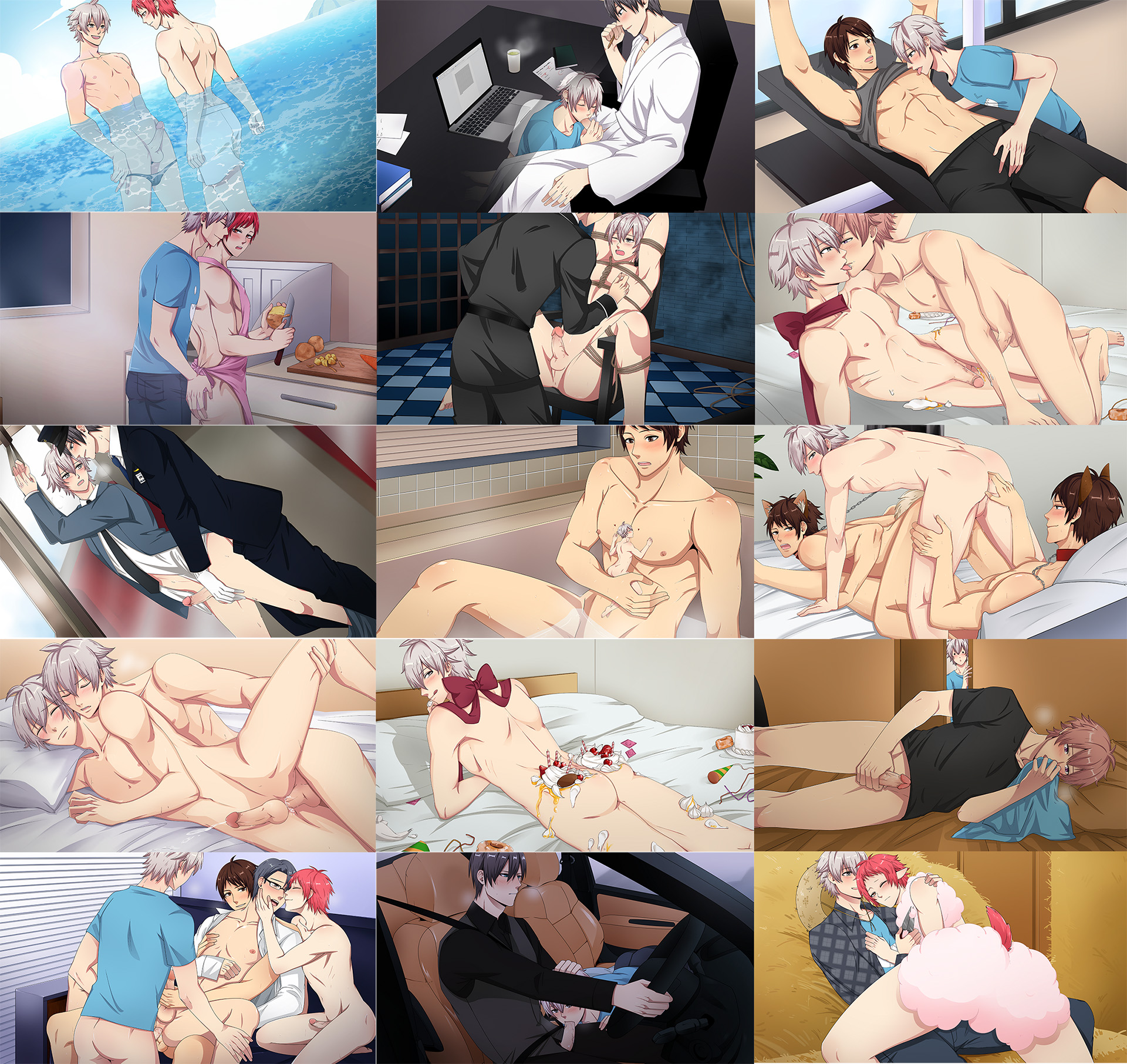 HUNNY BUNNY ROUTE FUNDED!
For the happy news, since the total pledged fund has officially exceeded $30k, Hunny the bunny's romance route has been funded!
Thanks to everyone pledging, we can now romance this naughty and cute bunny boy in the final game of Banana Ranch!
Cheers! Here's to even more romanceable routes! ^_^
Get Banana Ranch: 18+ BL/Yaoi/Gay Visual Novel / Dating sim game