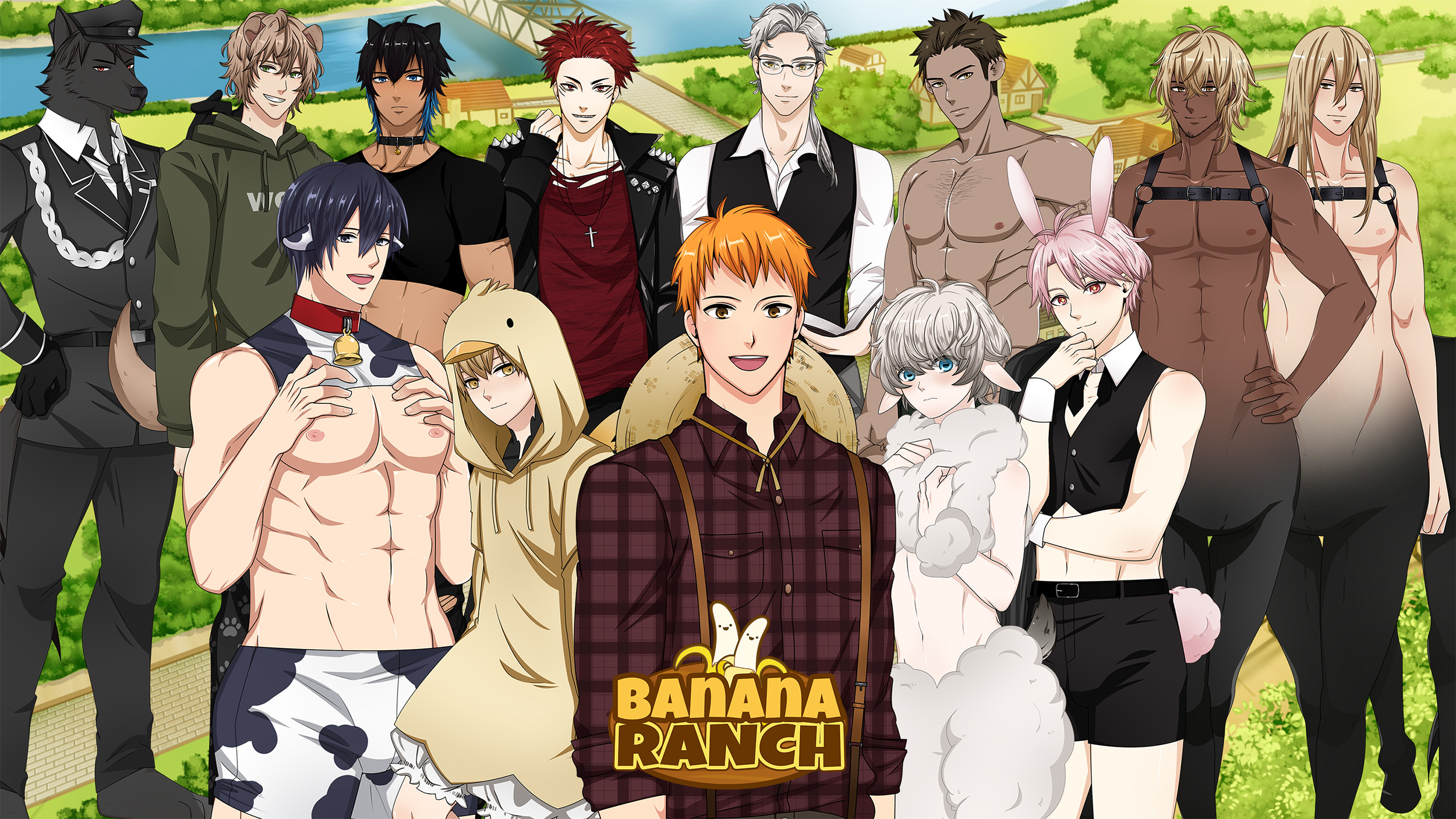 Banana Ranch: 18+ BL/Yaoi/Gay Visual Novel / Dating sim game
Game progress #2: Some more sneakpeek of the game
---
Here are some more sneakpeeks about Banana Ranch! These are actual screenshots taken from the game ^w^b
For faster and more frequent updates, it's best if you follow me on Twitter or Facebook!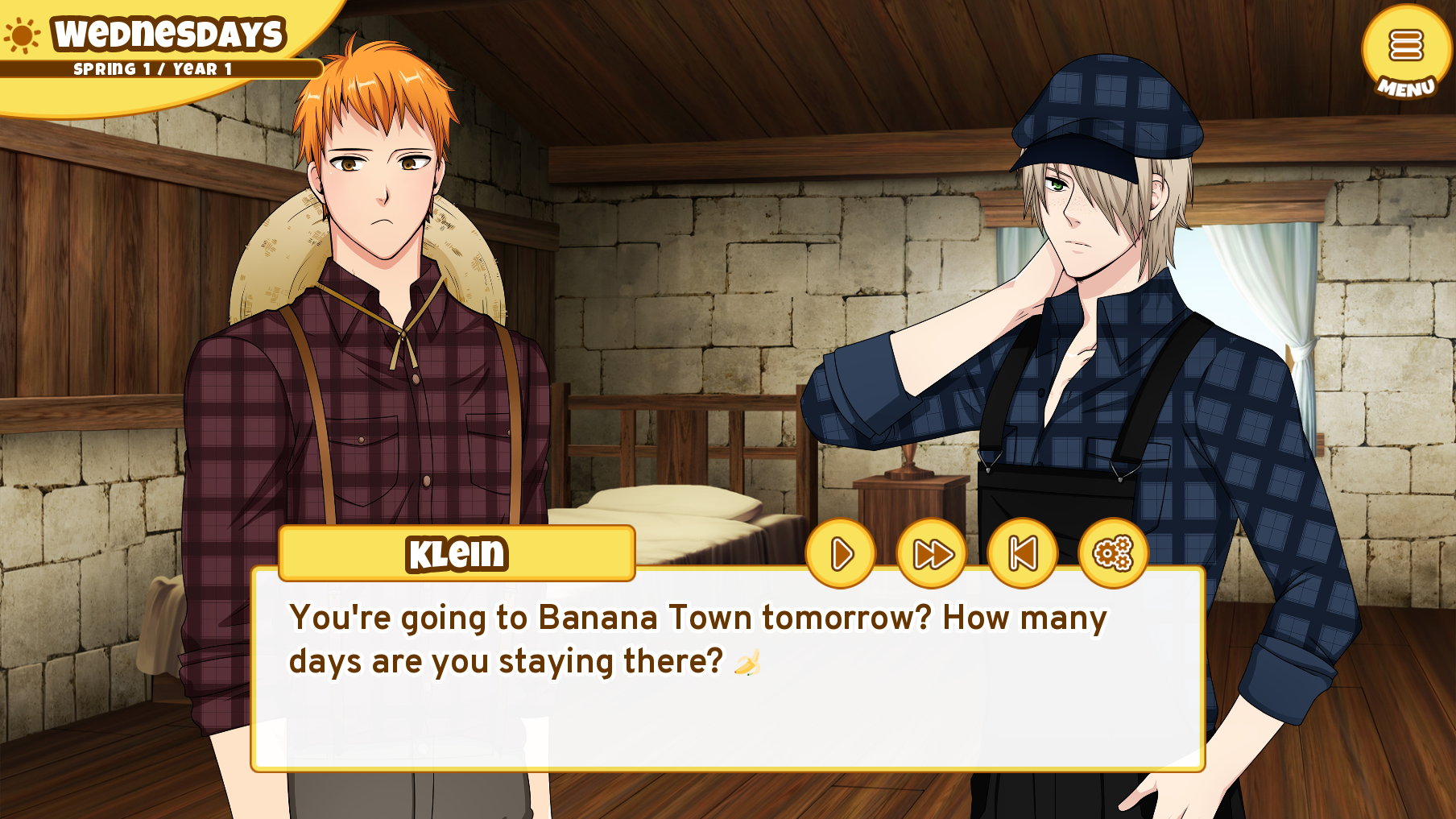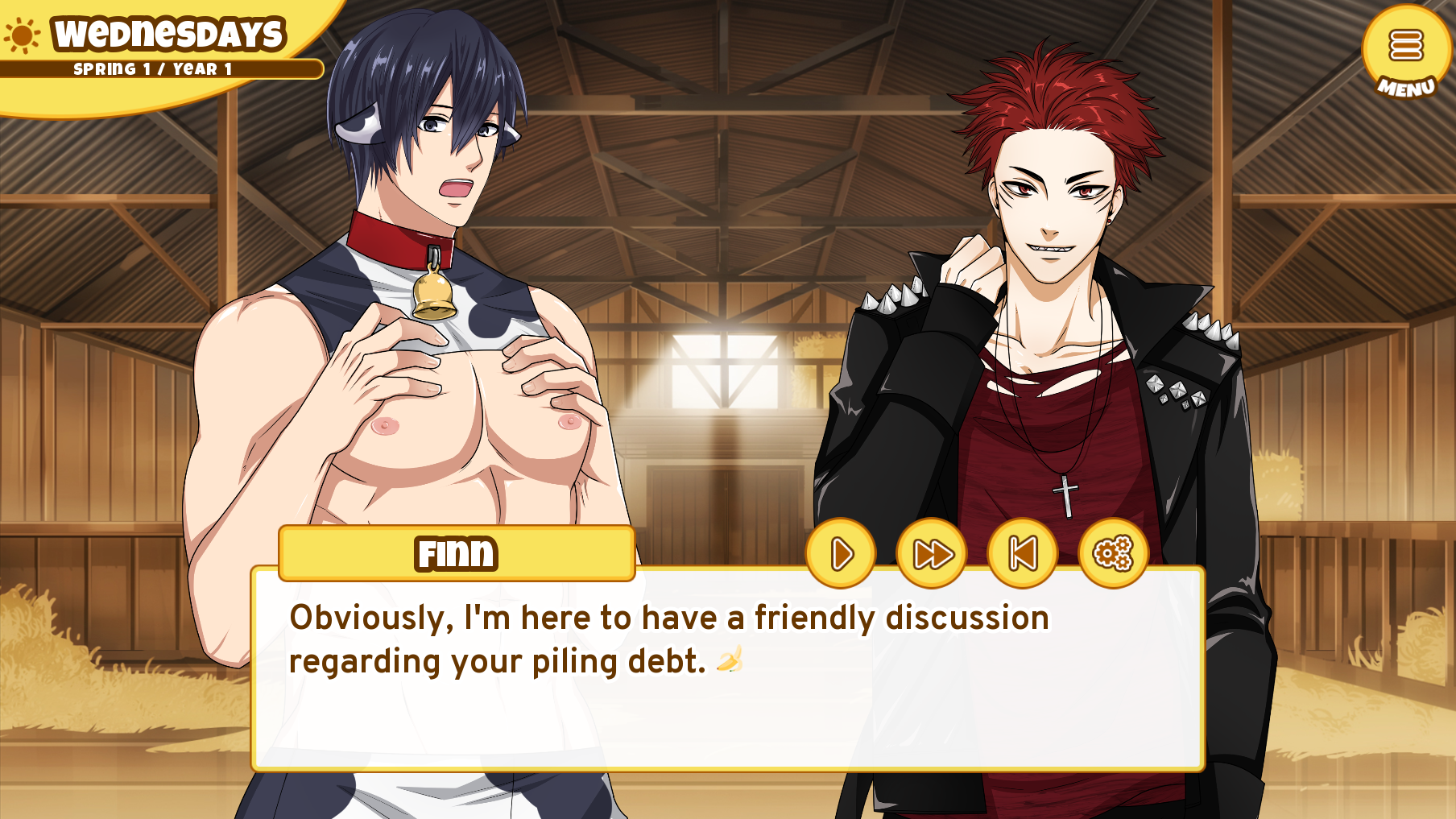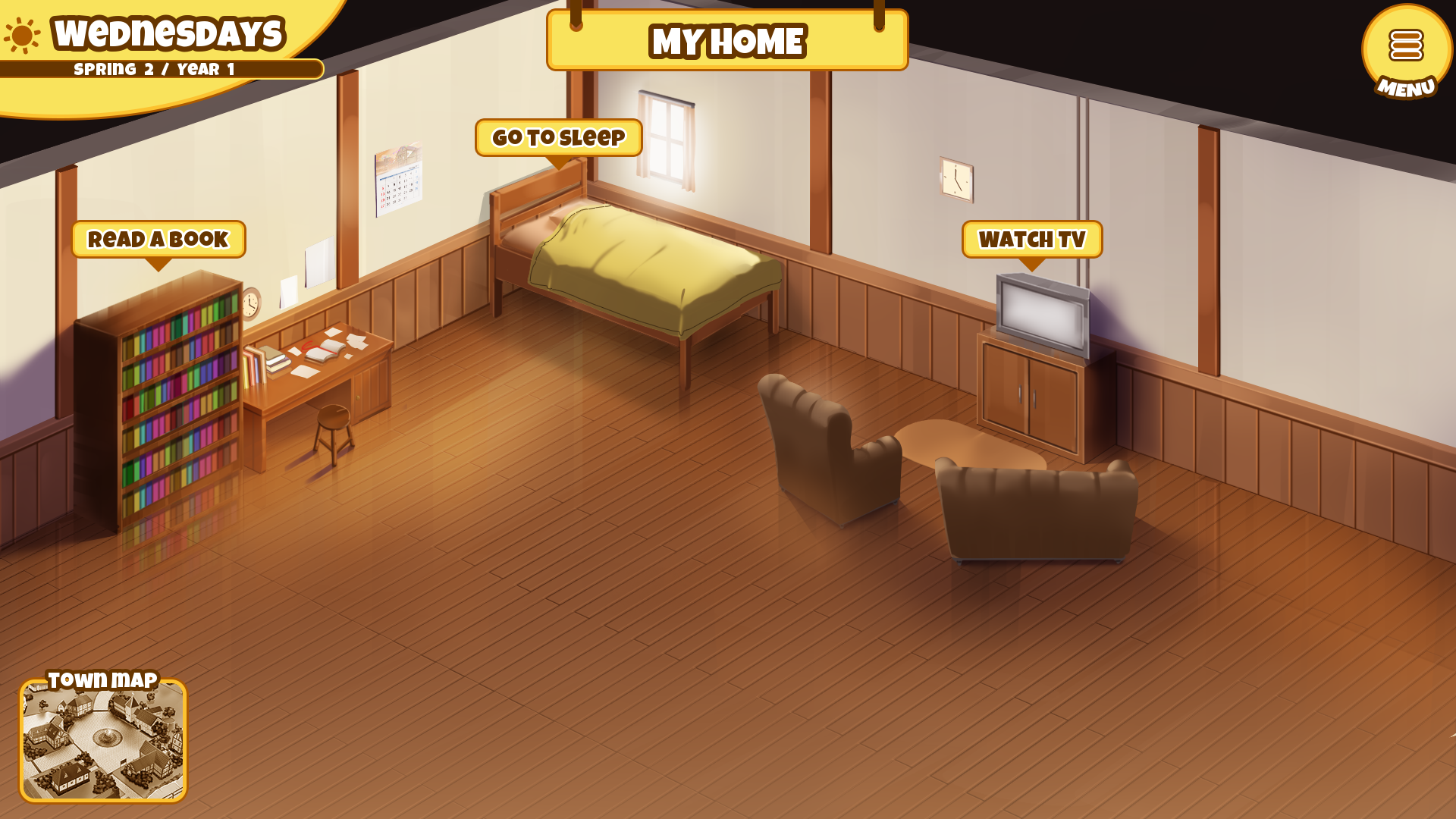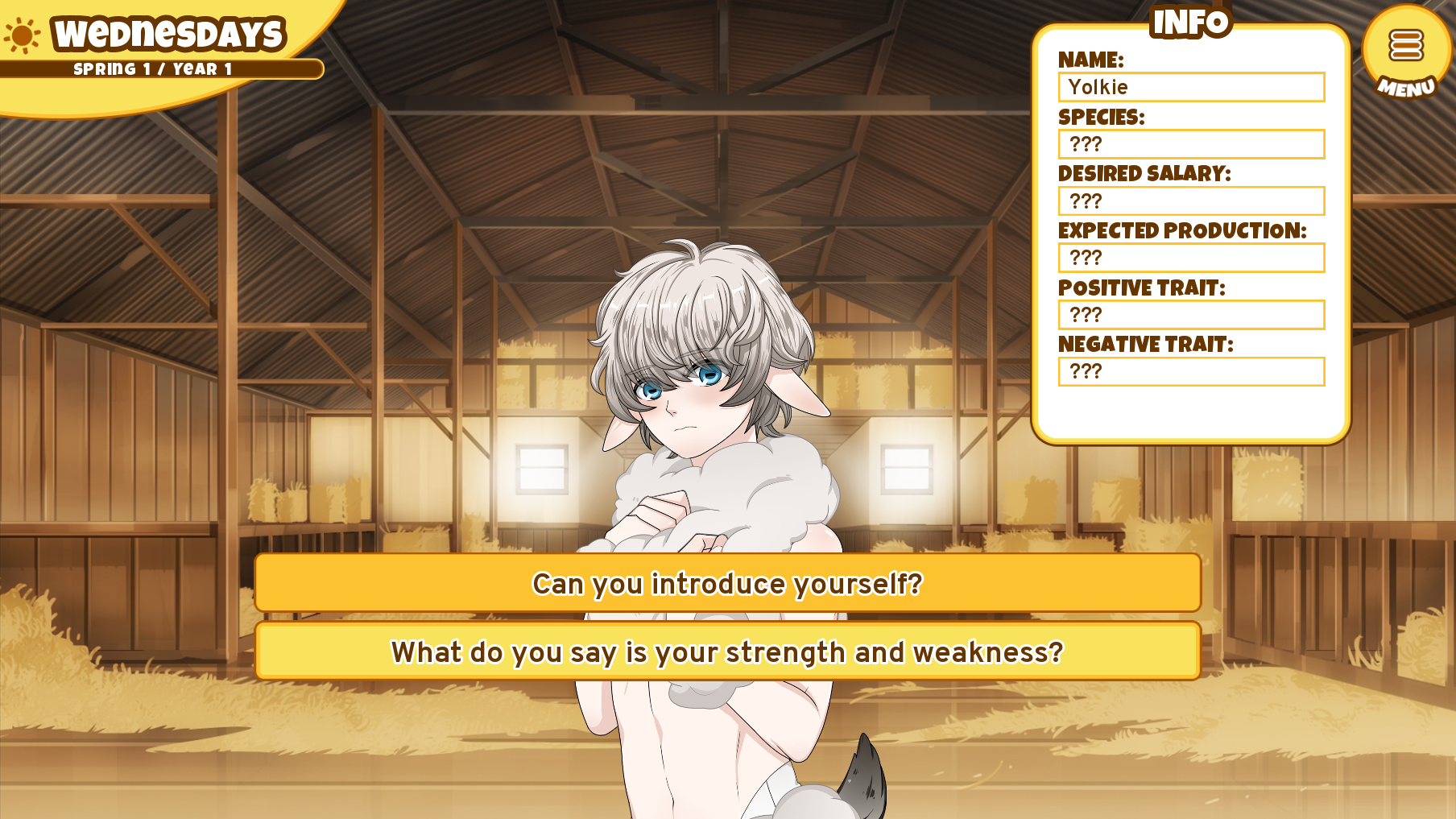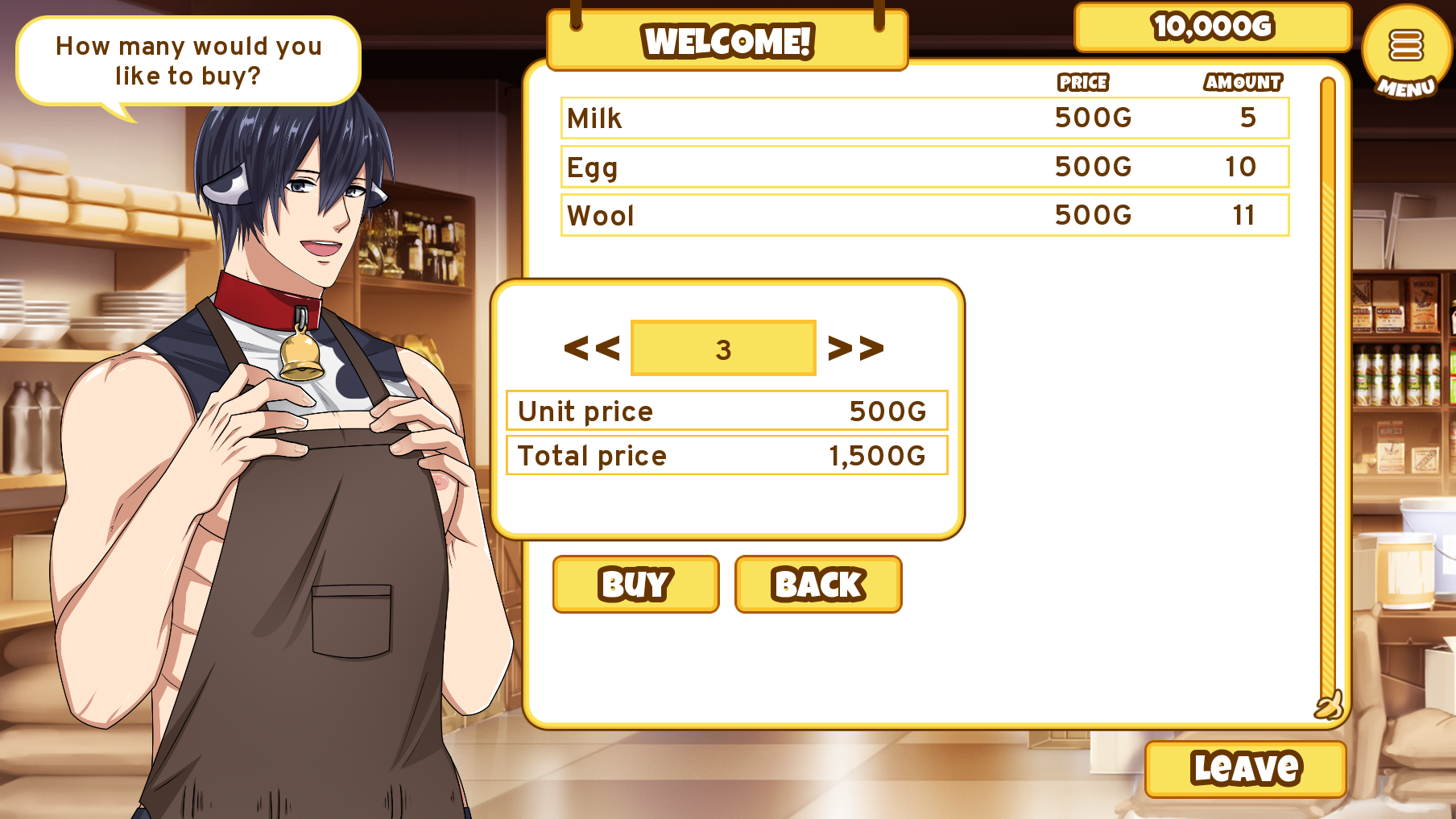 Get Banana Ranch: 18+ BL/Yaoi/Gay Visual Novel / Dating sim game
Comments
Log in with itch.io to leave a comment.
Am already wondering where the "milk" and eggs came from...
When is the patreon campaign starting?
I'm so exited!!!!!! I wanna play the demo sooo bad!!!!!!!!!!!!!!!!!