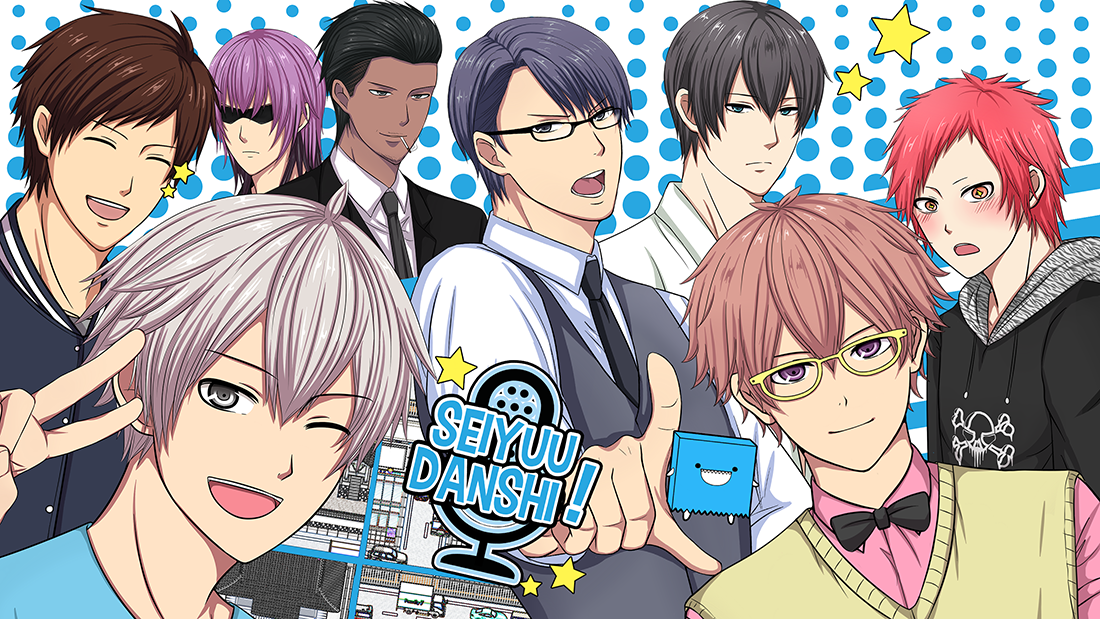 Seiyuu Danshi: 18+ BL/Yaoi Visual Novel / Dating Sim Game
Shuu beta update: various bug-fixes
---
The new build fixes these bugs:
- Shuu's endings do not show up on endings list screen
- When MC and Shuu go to the sushi restaurant it gives the dialogue of when they go to the sky view restaurant
- Exception: DynamicImage u'char/shuu/base/[shuuexpress].webp': could not find image. (u'char/shuu/base/ohflower.webp')
- Shuu's doctor scene can't be triggered
- Shuu's foreplay mode costume: sailor costume & nurse location is all messed up
- Toru's face randomly pops during Shuu's foreplay mode events
- Shuu wears his bath robe during aquarium date
Credit goes to the ones who reported these bugs! If you find any more bugs, please kindly report to meyaoigames@gmail.com. Thanks!
Files
Seiyuu Danshi Beta (old) - Windows & Linux
968 MB
Seiyuu Danshi Beta (old) - Mac
953 MB
Get Seiyuu Danshi: 18+ BL/Yaoi Visual Novel / Dating Sim Game
Comments
Log in with itch.io to leave a comment.
i bought the 28.99 is that the whole game???
and it just plays to the 15th of ffebruary
The game hasn't released yet.
but if it does will i recieve it?
If you pre-ordered it, then yeah, you'll get the game when it is "officially" released.
These news are only regarding beta. Beta access is different from full game.