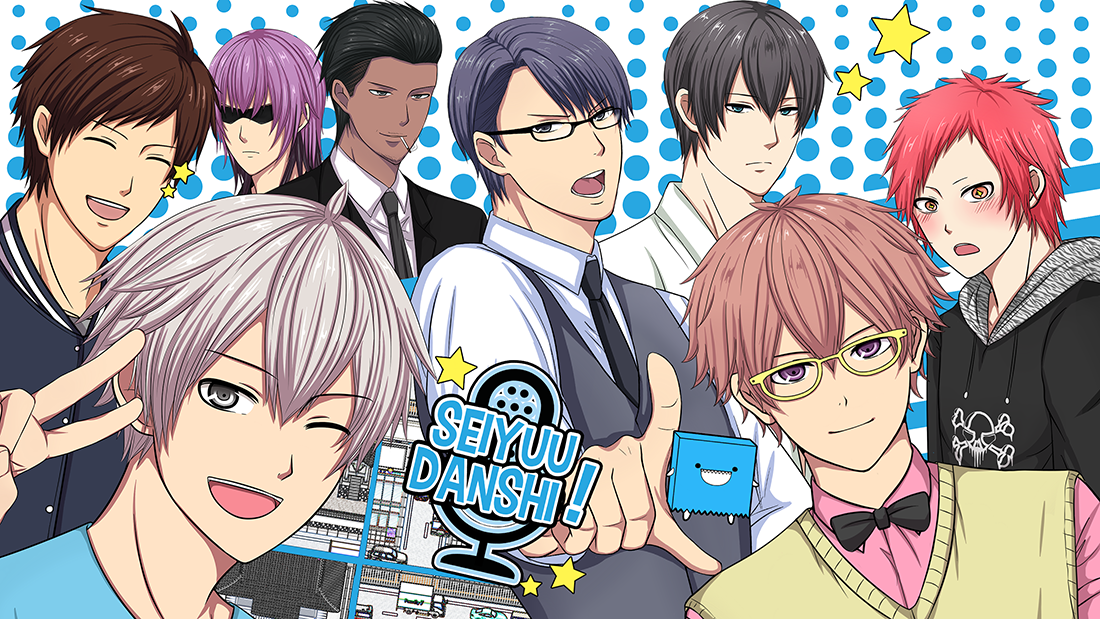 Seiyuu Danshi: 18+ BL/Yaoi Visual Novel / Dating Sim Game
Voiced version is released!
---
Happy to announce that the voiced version of Seiyuu Danshi is officially done! The update is of course free for both backers and existing buyers. To update to the voiced version, you need to re-download the game (don't worry, your save files should be retained).
As mentioned before, due to the previous voice actors deciding not to continue with the project, the voice actors have been re-cast. Please welcome the new cast!
Haato - CV: Tarou Yamada
Toru - CV: Hayama Kyugo
Shiba - CV: Taichi Tanukida
Shuu - CV: Hikari Kuga
Hikaru - CV: Pekemaru
Toshiyuki - CV: Gungnir
Please enjoy the new PV here:
ADDITIONAL COSTUMES!
In addition to the voice update, there are also TWO additional foreplay mode costumes: Christmas costume and Yukata costume!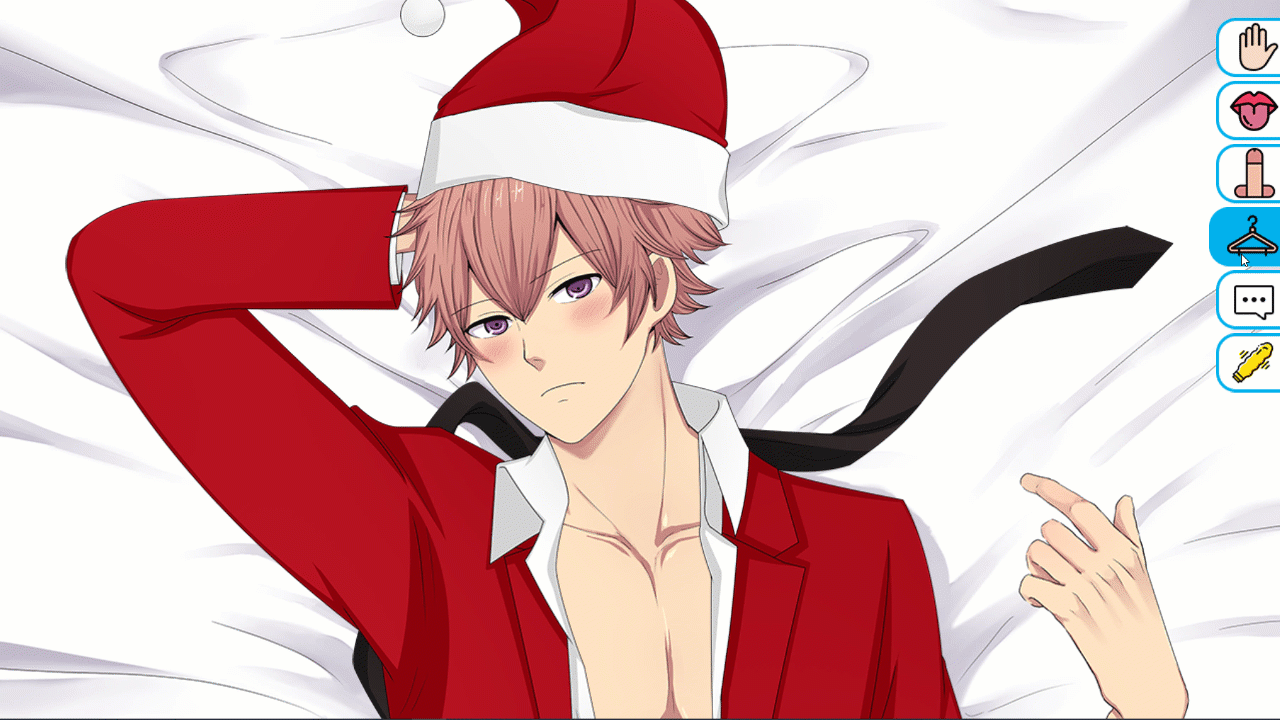 Files
Seiyuu Danshi Final - Windows & Linux
1 GB
Seiyuu Danshi Final - Mac
1 GB
Get Seiyuu Danshi: 18+ BL/Yaoi Visual Novel / Dating Sim Game