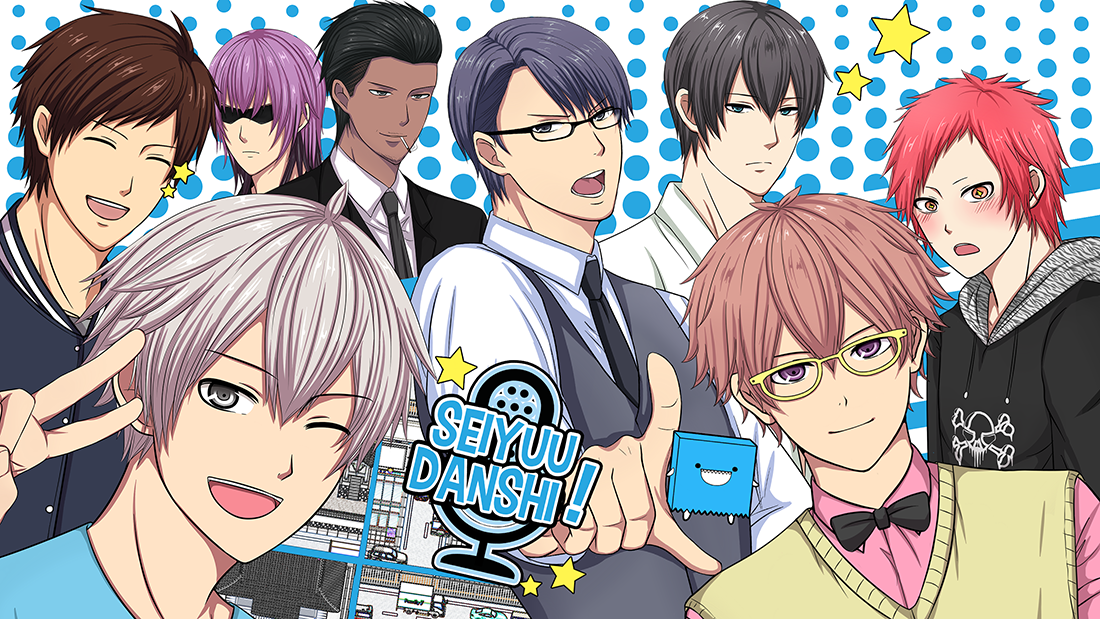 Seiyuu Danshi: 18+ BL/Yaoi Visual Novel / Dating Sim Game
Seiyuu Danshi Android Version release!
---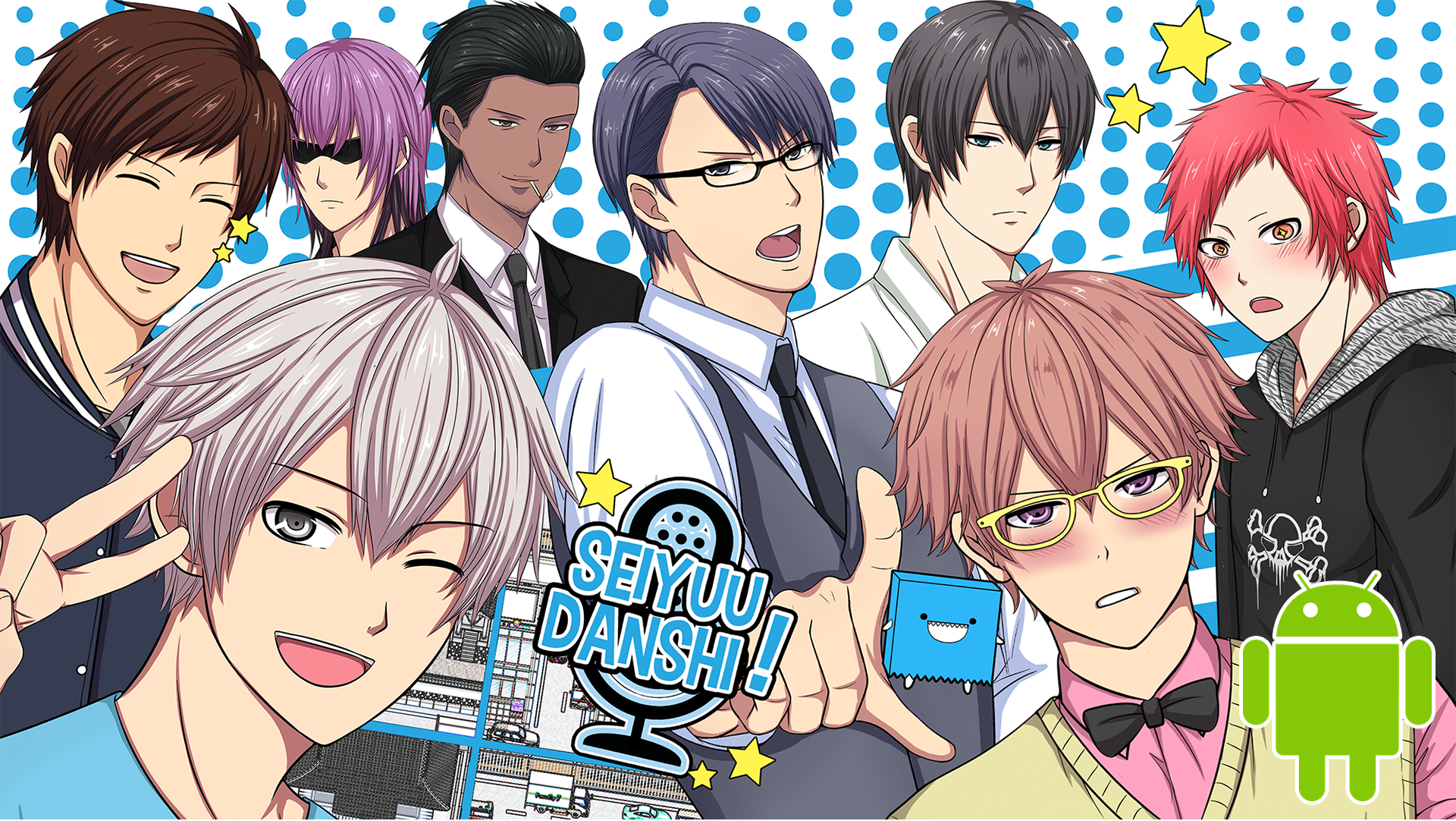 Android version for Seiyuu Danshi is now up! The game isn't on Play Store for obvious reason (the overflowing adult content :p). To install it on your device:
Download the .APK file
Enable APK install on your device via settings
Click on the .APK file to install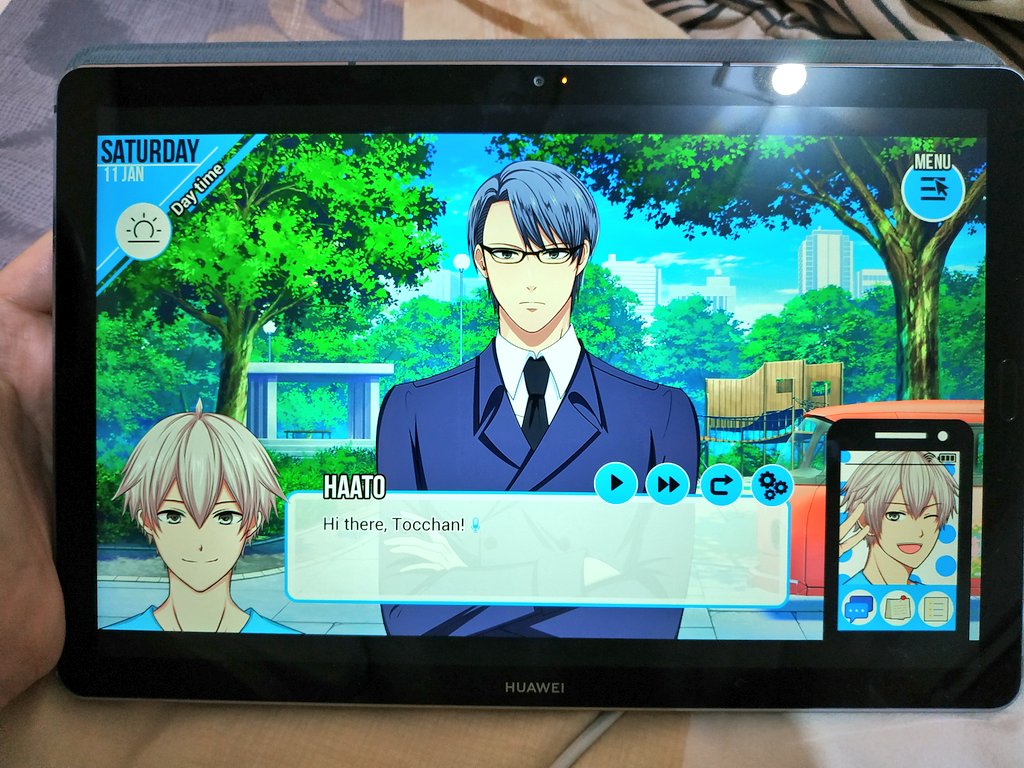 It's free for existing buyers so go ahead and download it to play it in your Android device :D

Recoded PC version update!
For the past week, I've been working on doing some code refactoring for Seiyuu Danshi. There won't be any visible changes, but it should give major improvement regarding performance & minimize chances of saving error. Be warned though, that the latest build WILL definitely break your save files (extra galleries & cheats are retained, though). So, if you're in the middle of a play through, do NOT update. Only update once you're about to start another play through.
Files
Seiyuu Danshi Final - Windows & Linux
1 GB
Seiyuu Danshi Final - Mac
1 GB
Get Seiyuu Danshi: 18+ BL/Yaoi Visual Novel / Dating Sim Game
Comments
Log in with itch.io to leave a comment.
Hello! creator-san! are you gonna place the game on steam?
Are you on the latest version of the game?
Yep! But dont worry the problem is not the game but my computer, i have fixed it now thank you.
Free pleasee ....to android
Hello Creator-san, Is there any way to remove mac version when buying the game? I only have PC and Android. I actually dont have any plans to have Mac hehe. I was wondering if I can only buy the PC and Android version?? <3
hello! i was wondering if there's any way to transfer data from the pc ver to android? >0< I'm guessing that's a no, but i figure there's nothing to lose by asking lD
iOS release not possible since it requires you to release on app store. The game can't be on app store due to 18+ content.
Does it only work on newer phones, like those with arm x86 or x64?
I have an older phone with arm 7 architecture and it will not install.
Really happy that you guys made it available for Android though.
The game requires Android OS 5+, so that might be the problem if you're using very old phone.
Weird, I have Android 10.
Maybe I need to check some things over. Thank you for your reply.