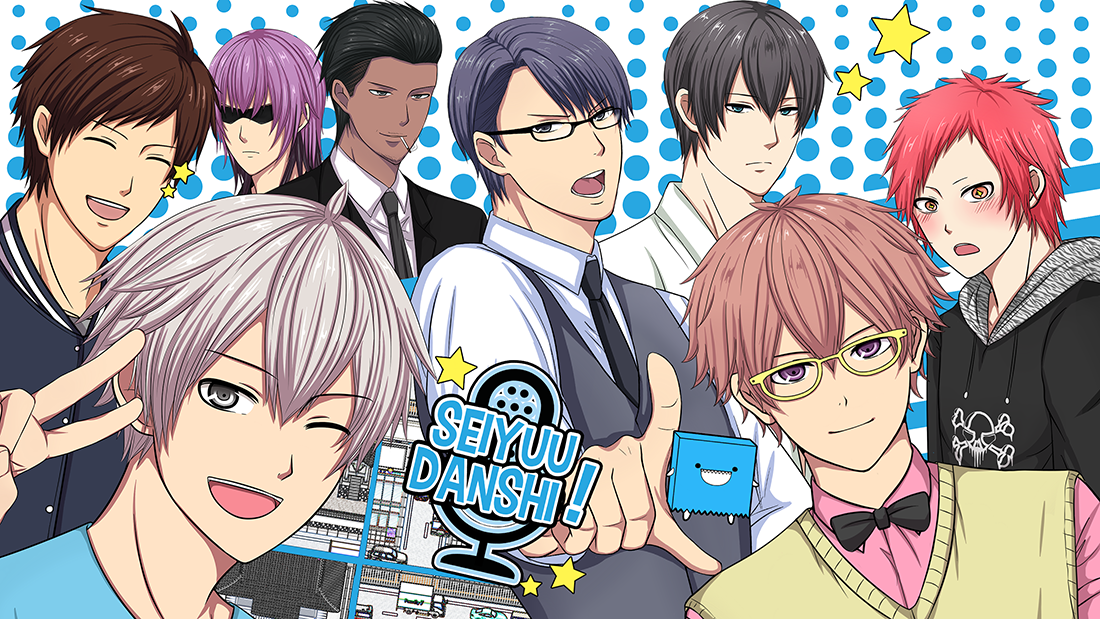 Seiyuu Danshi: 18+ BL/Yaoi Visual Novel / Dating Sim Game
New build of Shuu beta is up!
---
This new build fixed these errors:
1) Foreplay mode Shuu bugs (clothes are not in the right place)
2) Foreplay mode Shuu bugs - expression error (moan1, moan2, flustered)
3) Error when spending time with him after becoming lovers
4) Crash after finishing foreplay mode
5) Stuck reading BL book at Shuu's place
If you find anymore bugs, please kindly report to meyaoigames@gmail.com. Thanks!
Files
Seiyuu Danshi Beta (old) - Windows & Linux
968 MB
Seiyuu Danshi Beta (old) - Mac
953 MB
Get Seiyuu Danshi: 18+ BL/Yaoi Visual Novel / Dating Sim Game