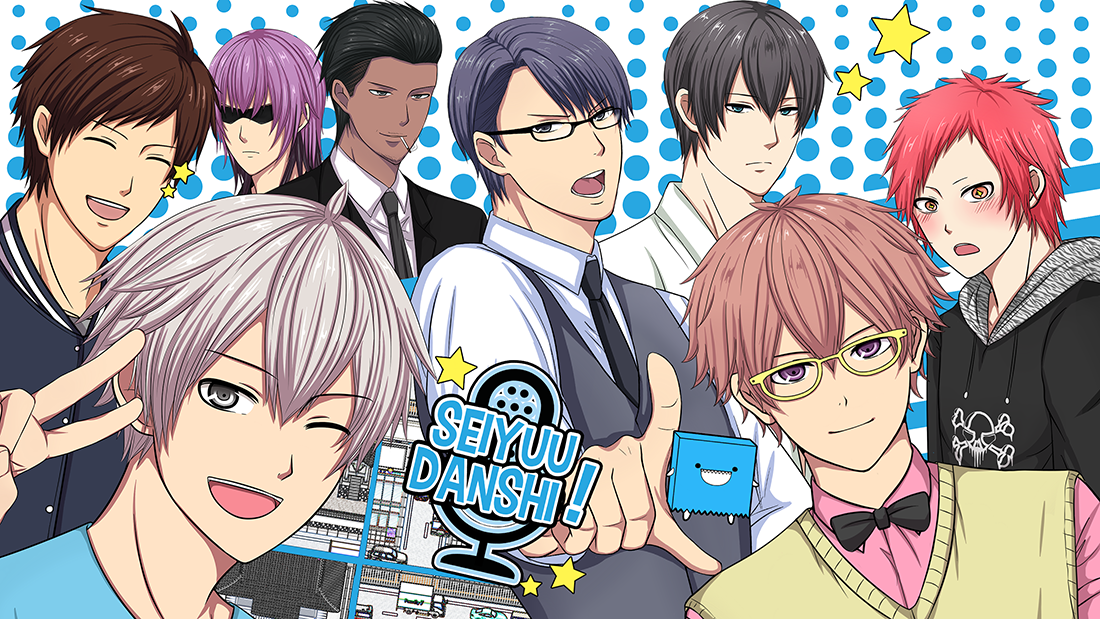 Seiyuu Danshi: 18+ BL/Yaoi Visual Novel / Dating Sim Game
Finally back from my long ass family trip, and I can finally work on the game again \0_0/
My main to-do-list is definitely sorting through the bugs that have been reported. To assist the bug-fixing process, I've made a post regarding known bugs for the beta here:

http://forum.meyaoi.com/viewtopic.php?f=7&t=795&p=26520#p26520
That post will be updated periodically as new bugs are reported / fixed.
If you find other bugs that are not listed above, please post down on that thread OR just e-mail to meyaoigames@gmail.com if you don't want to register to the forum.
Thanks for the cooperation! :)
Files
Seiyuu Danshi Beta (old) - Windows & Linux
968 MB
Seiyuu Danshi Beta (old) - Mac
953 MB
Seiyuu Danshi Beta (old) - Windows & Linux
968 MB
Seiyuu Danshi Beta (old) - Mac
953 MB
Seiyuu Danshi Demo - Win & Linux.zip
676 MB
Seiyuu Danshi Demo - Mac.zip
657 MB
Get Seiyuu Danshi: 18+ BL/Yaoi Visual Novel / Dating Sim Game