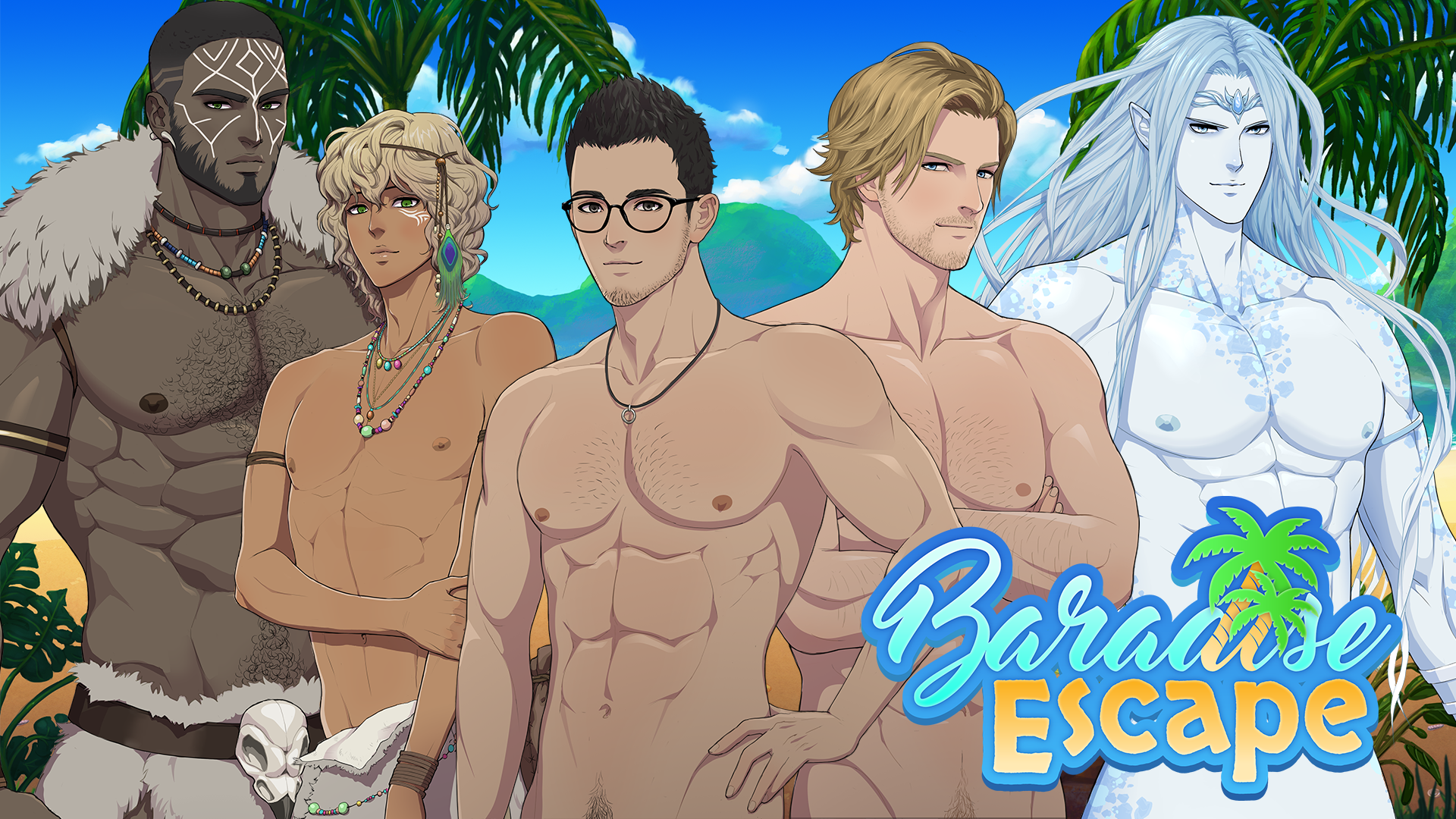 Baradise Escape DEMO: 18+ Adult Gay Bara Yaoi Survival Game
A downloadable game for Windows and macOS
This page is for the DEMO version only! For full version of the game (currently in early game development), please check this page:
Alpha DEMO is now OUT! (Currently PATREON-only)
Helpful links:
Warning! Demo is still not thoroughly tested and may have a bunch of errors. Play at your own risk! If you encounter errors, please contact me via meyaoigames@gmail.com and I'll fix it up as soon as I can!

Alan encountered his ex Mads during a cruise. As if things weren't bad enough, the cruise ship the two were on got caught in a huge storm and the two suddenly became stranded together in a mysterious island with no signs of rescue coming.
Join Alan's survival journey as he encounters more guys and gets involved into various steamy situations and control his destiny! Will Alan return to the modern life and reunite with his ex? Or, will he instead be married into the local tribe and start a new life there? Will he find out the truth behind the sudden shipwreck?
It's all your choice!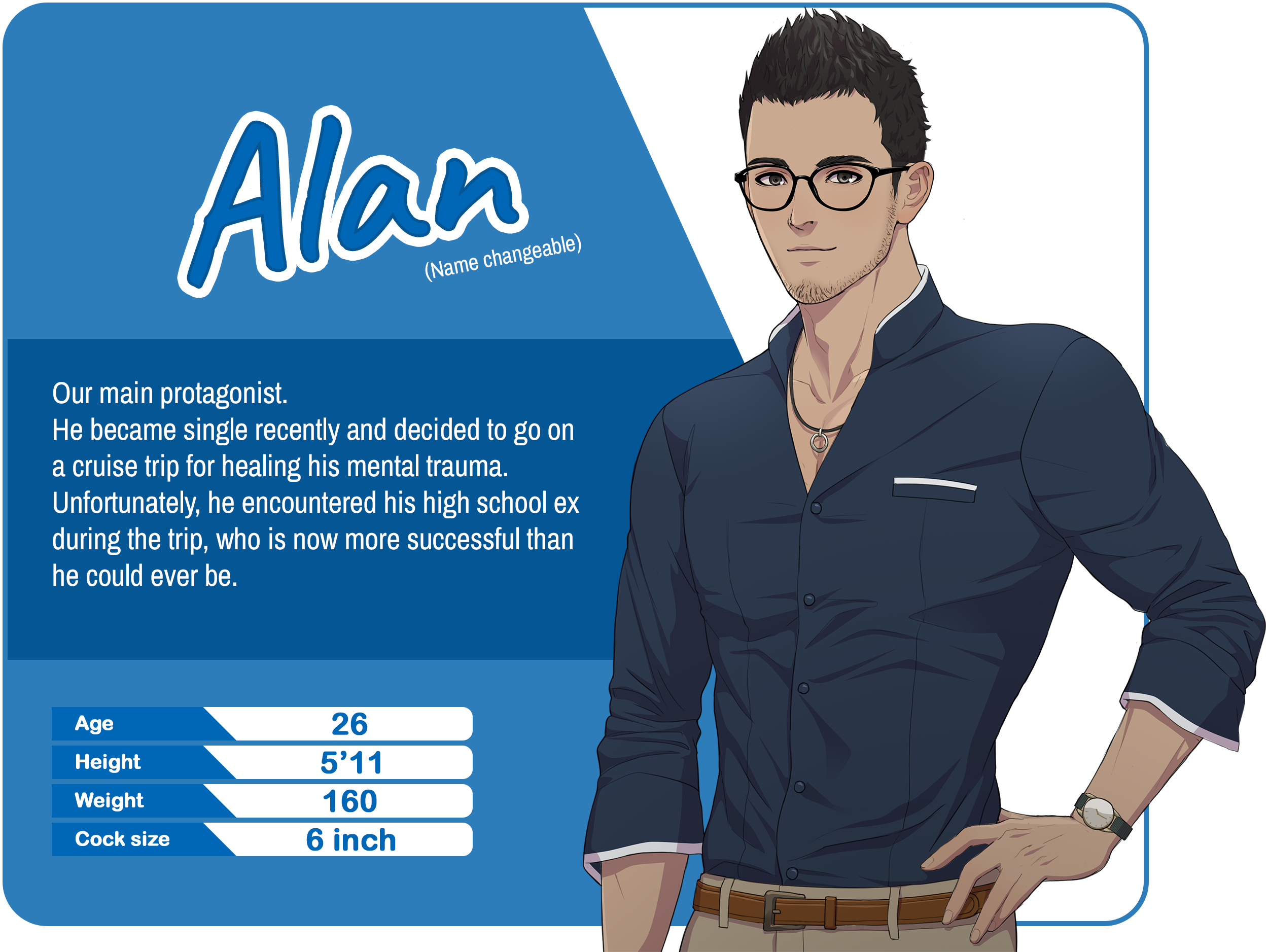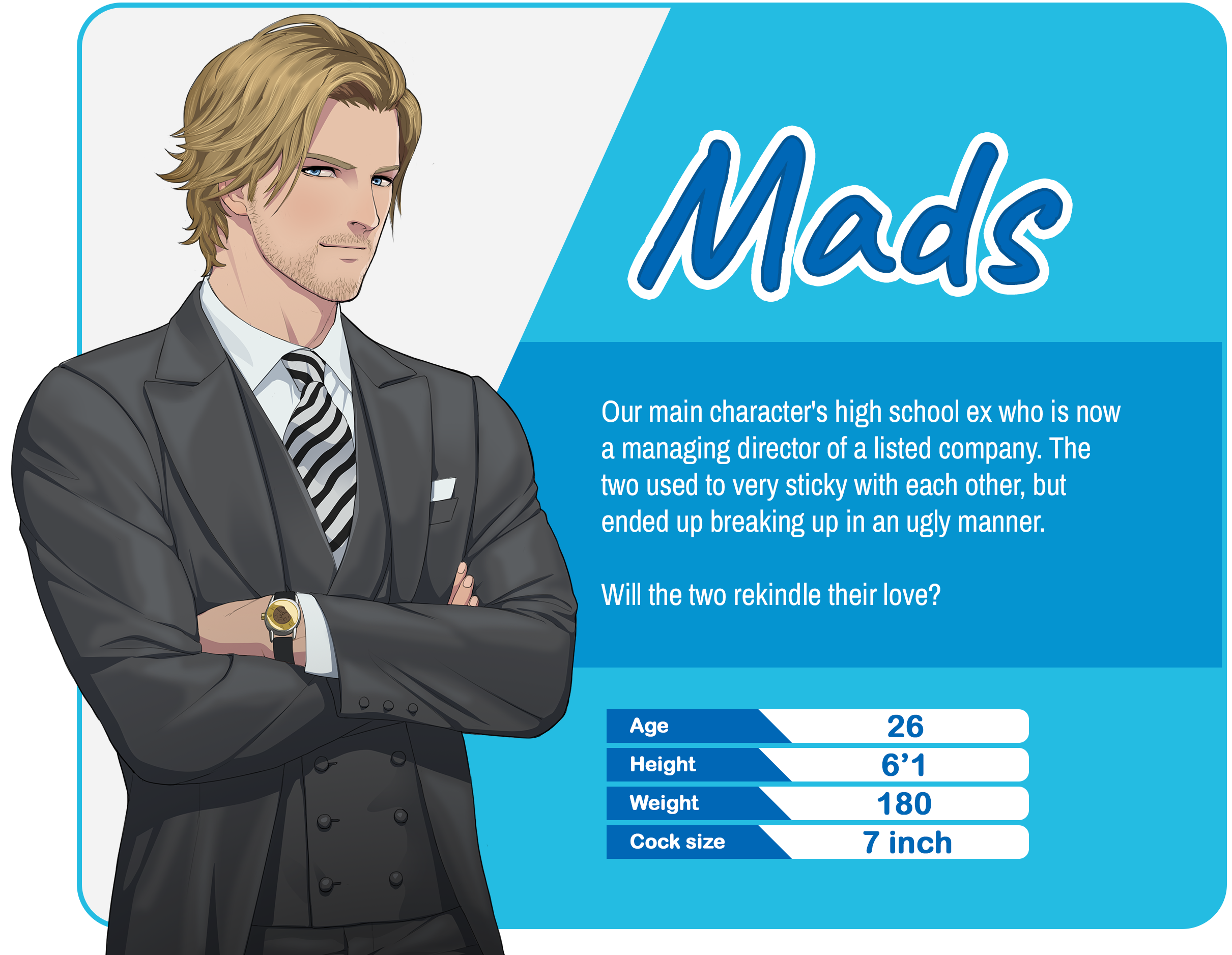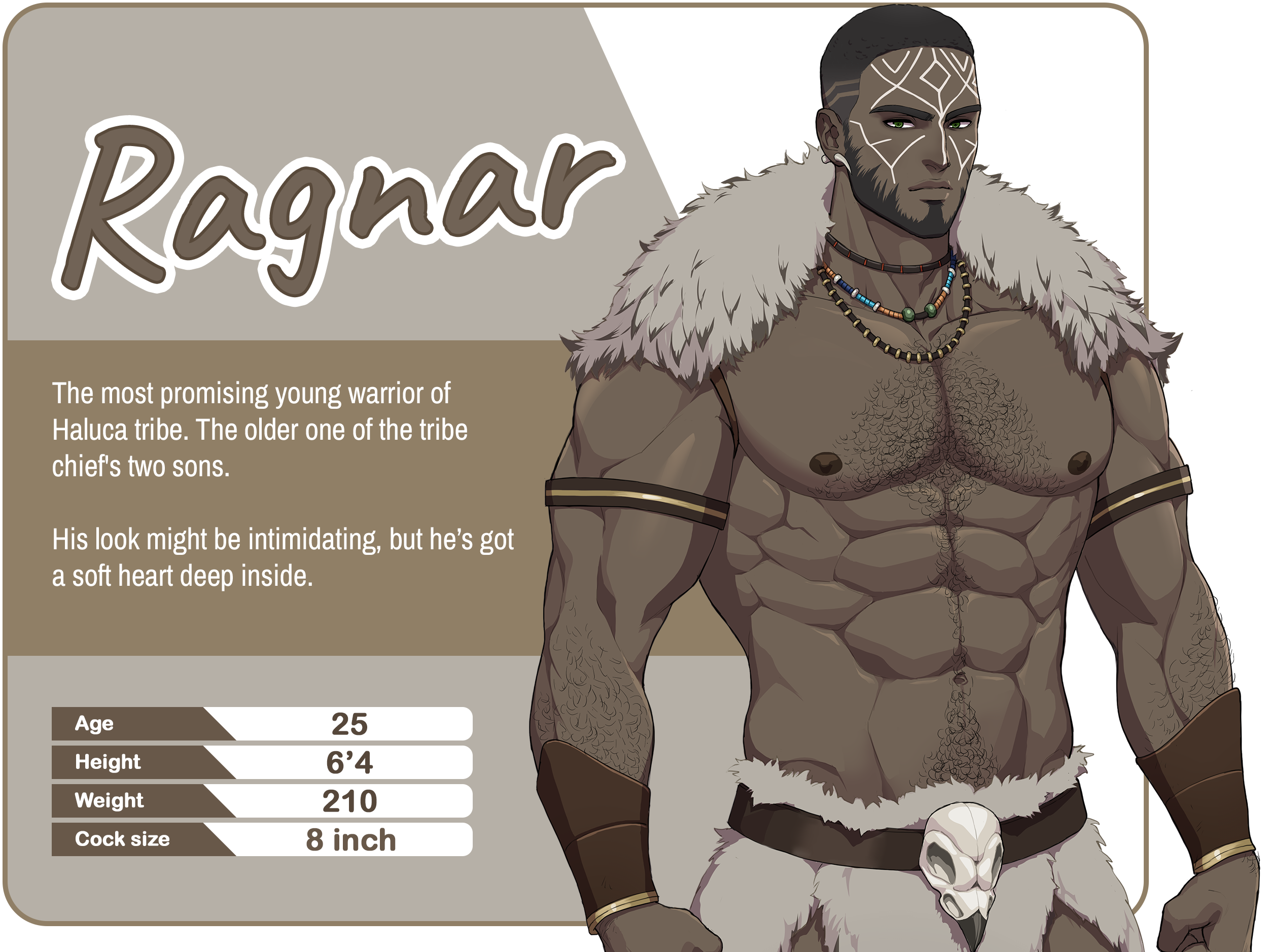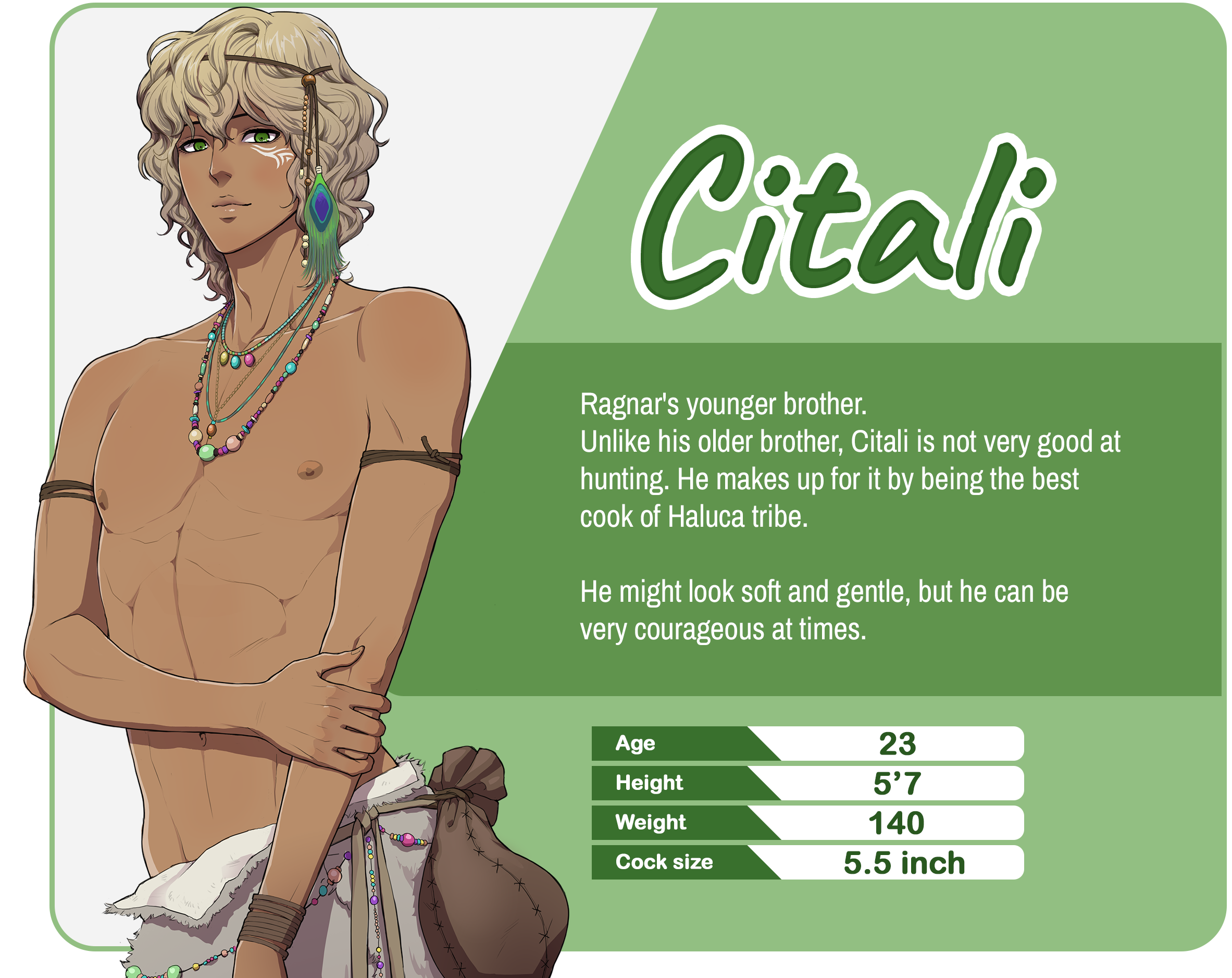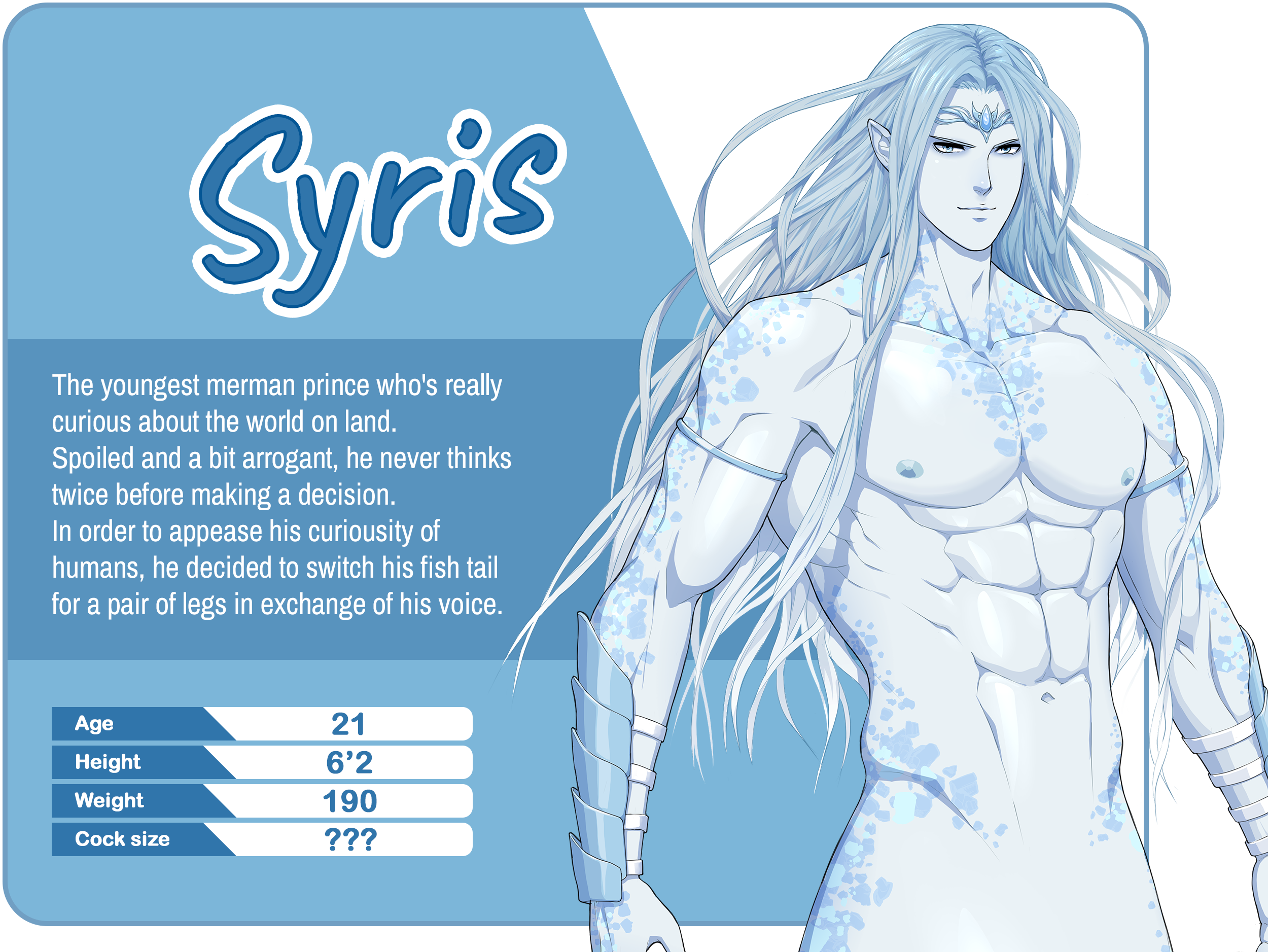 These three below are major characters in-game, but currently not available as love interests! If you're interested with any of them, consider supporting future crowdfunding campaign to unlock these guys' routes =D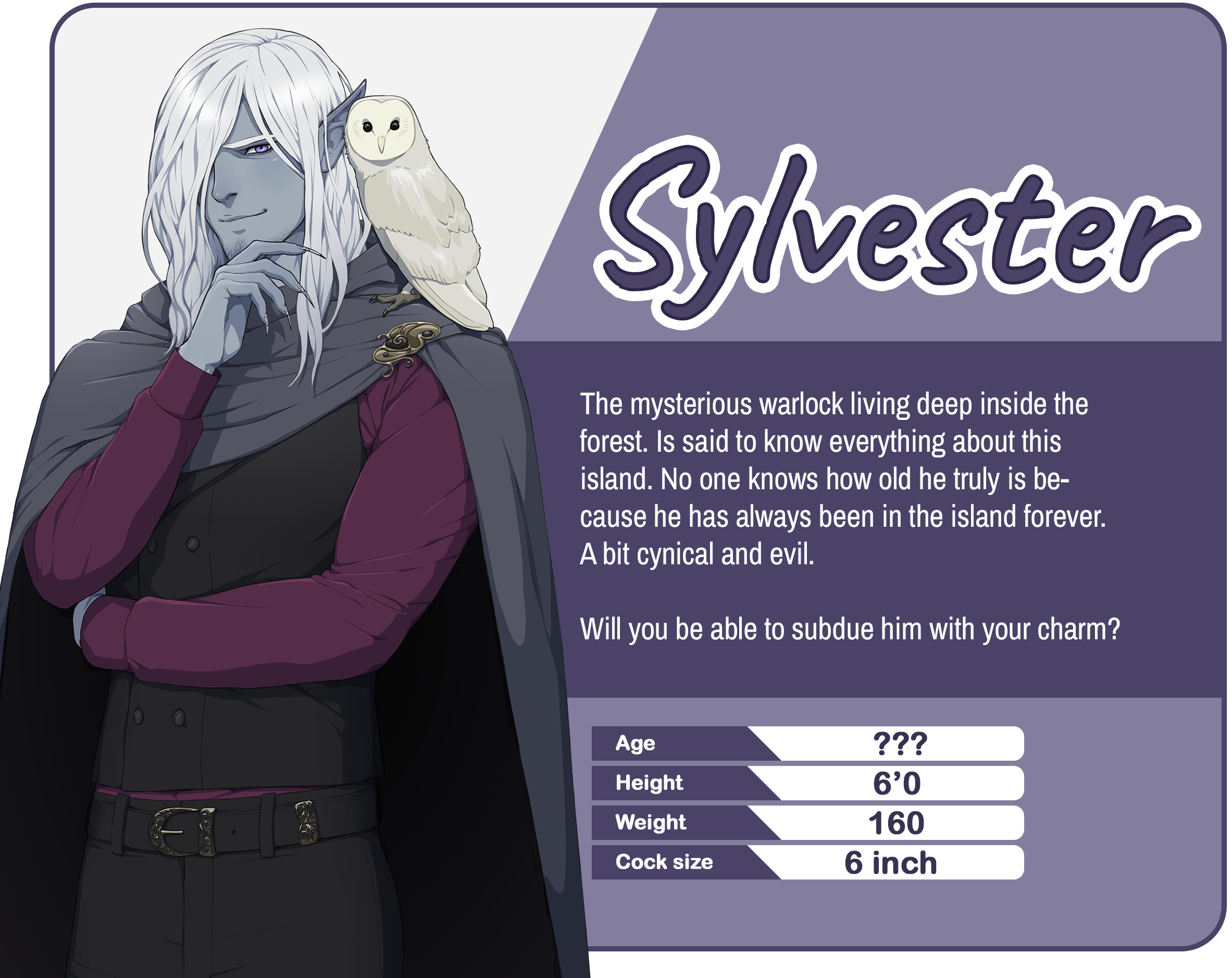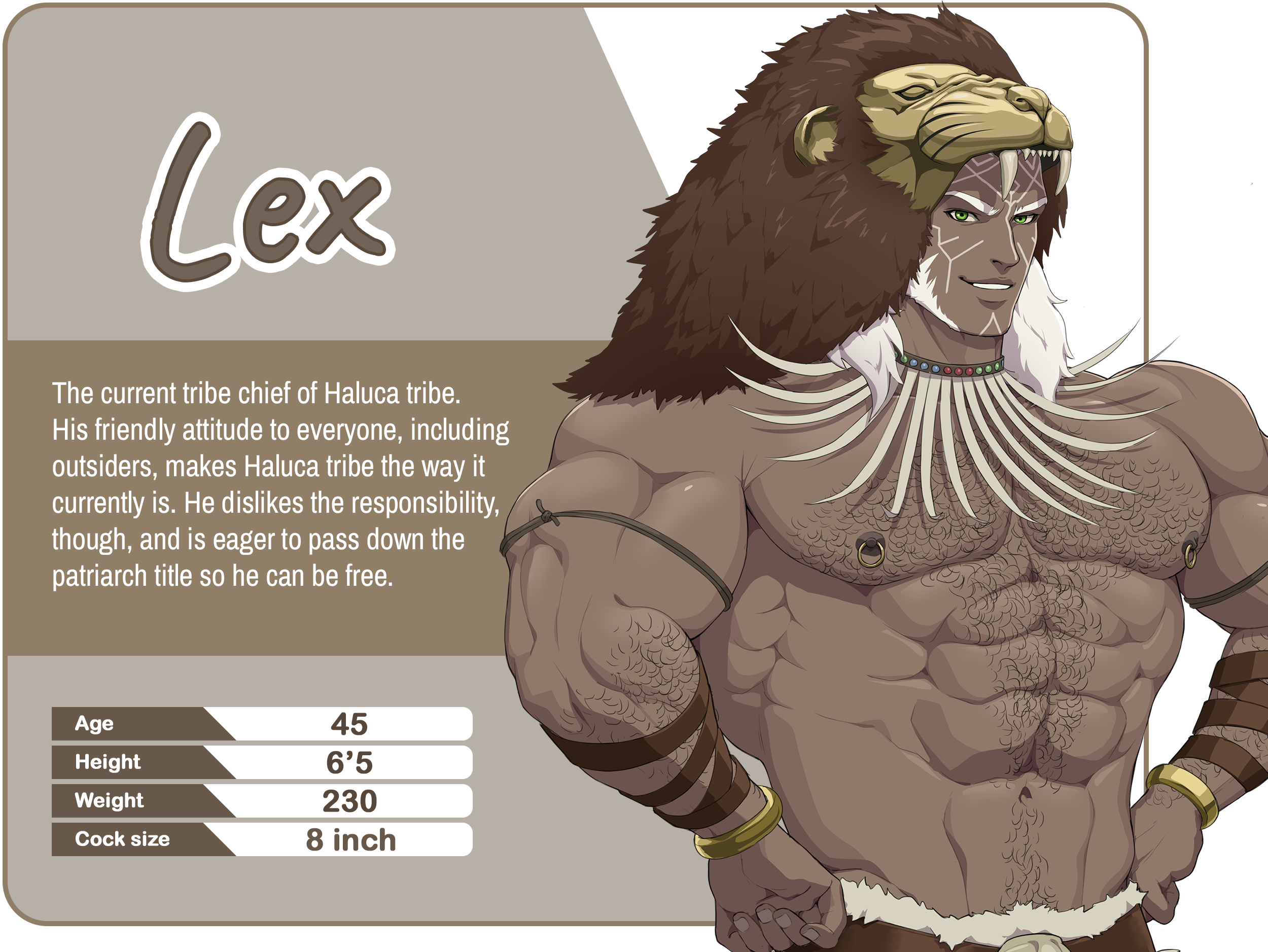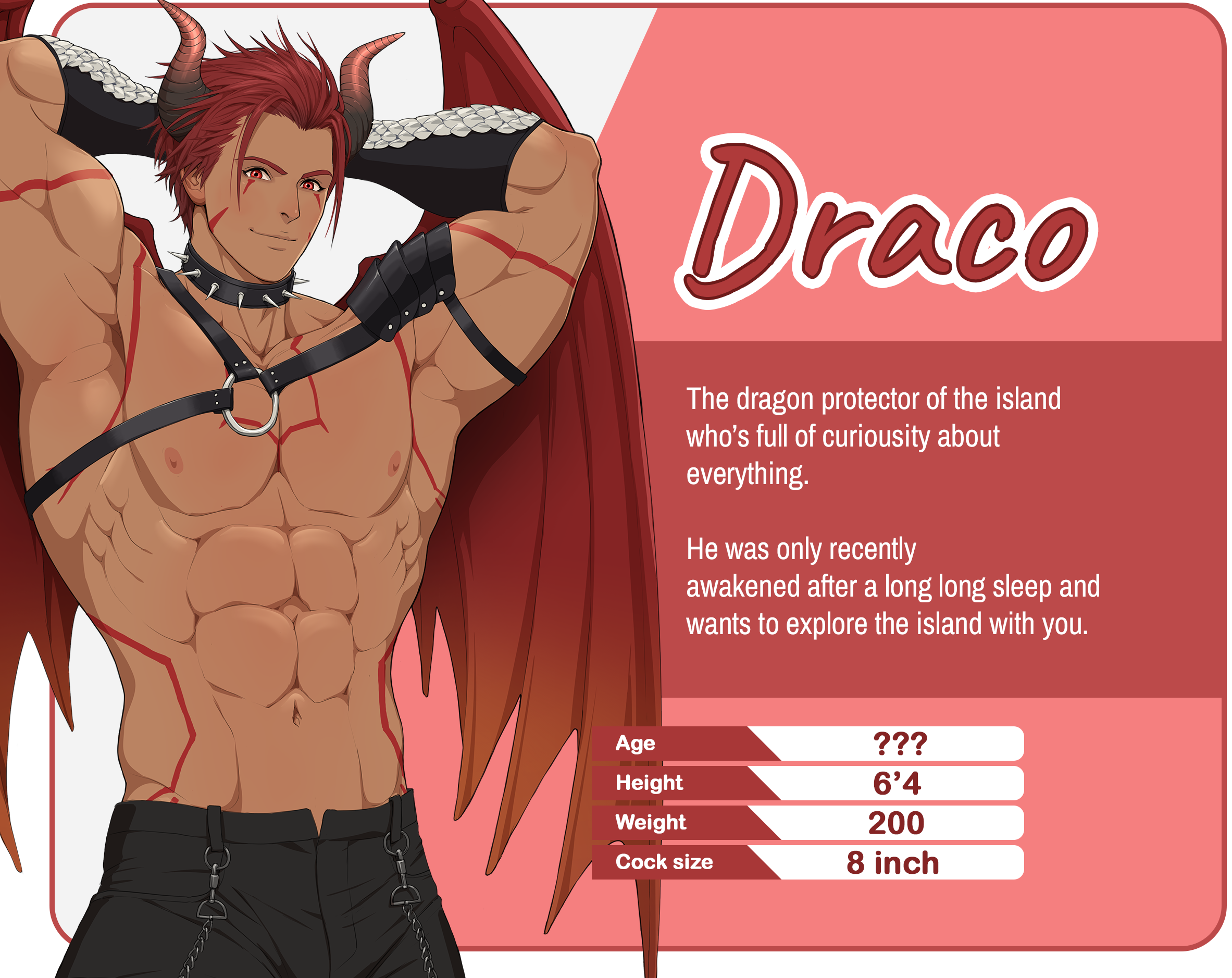 Interactive sex
Like all my other games, this game will also feature interactive sex gameplay via the foreplay mode, where you can interact with your favorite guy's various body parts.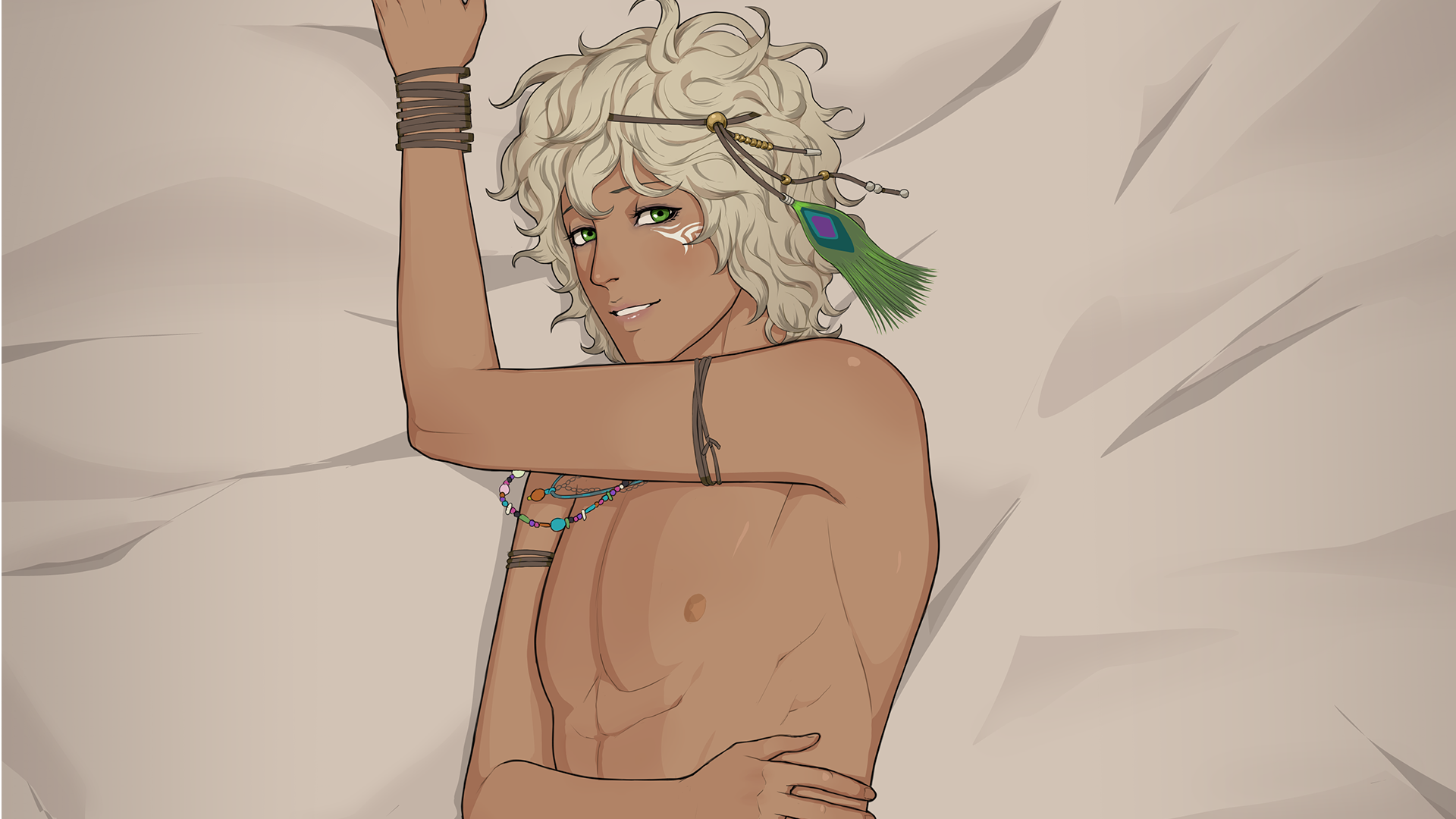 Reversible roles
All love interests are reversible. Wanna top Ragnar? Wanna be a bottom to Citali? You can do it all!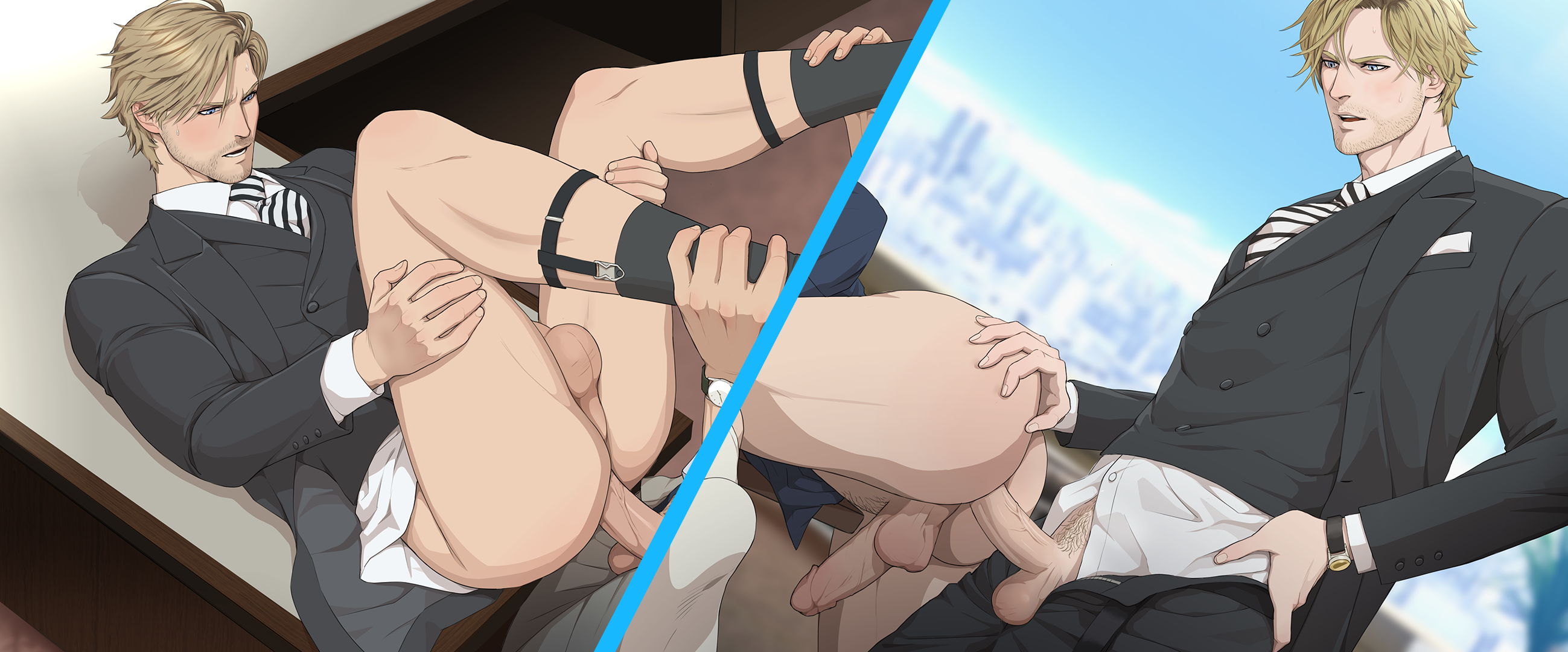 Engaging survival gameplay
Keep your various stats in mind as you explore the mysterious island!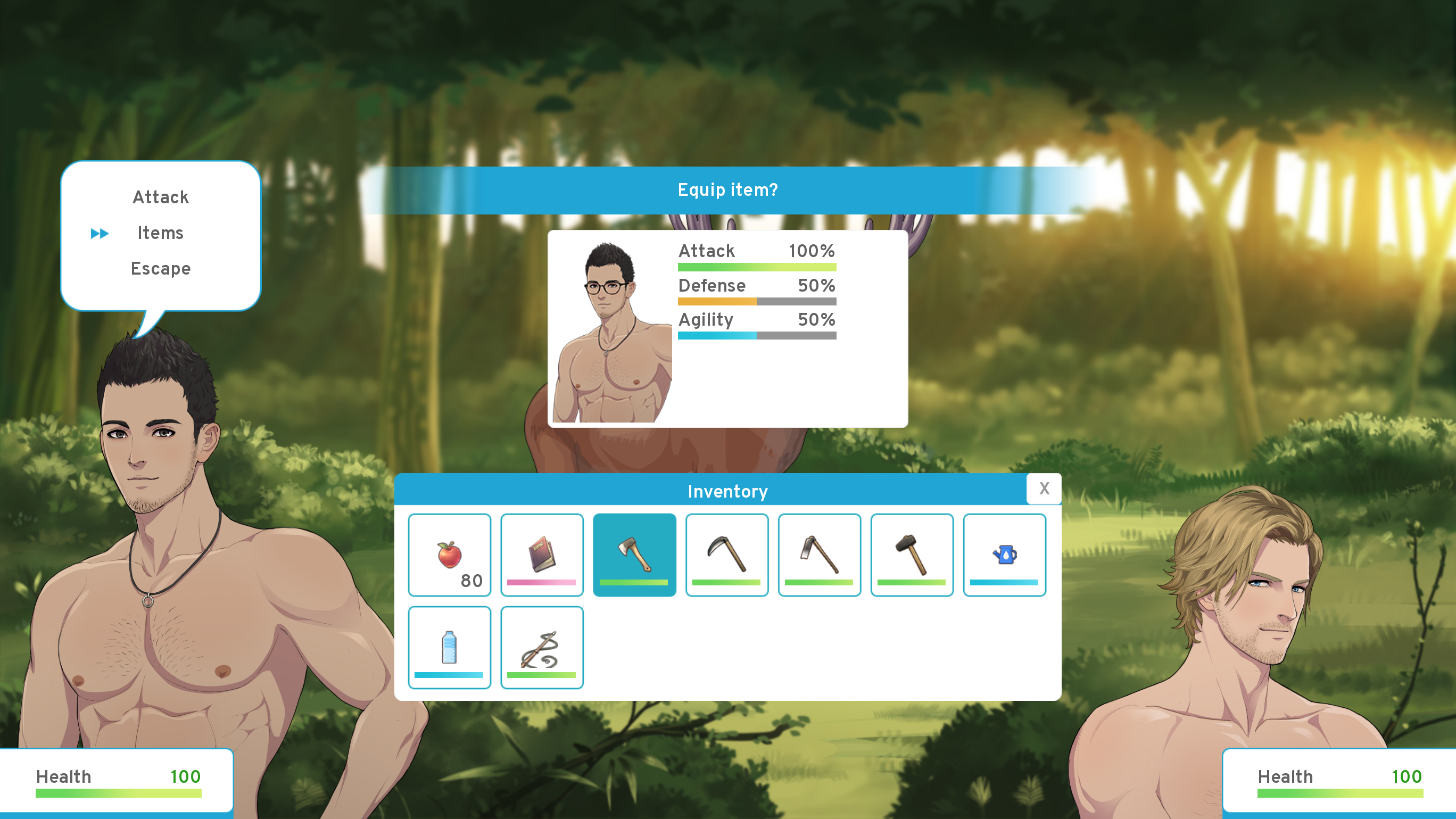 Crafting / cooking / farming
Craft items, cook food, and till the land to help you survive better.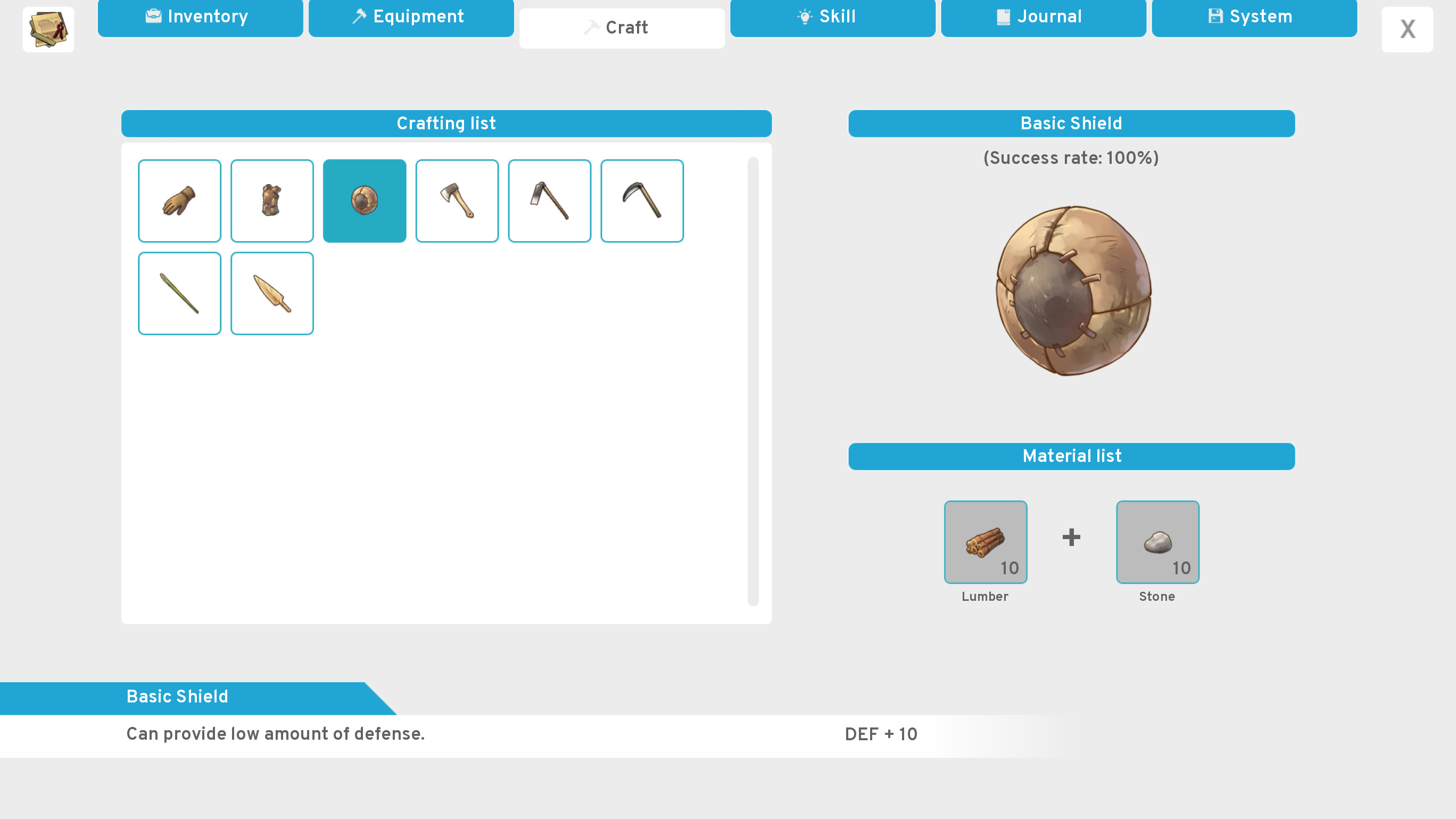 Romance 4+ guys & Collect steamy CGs as you play!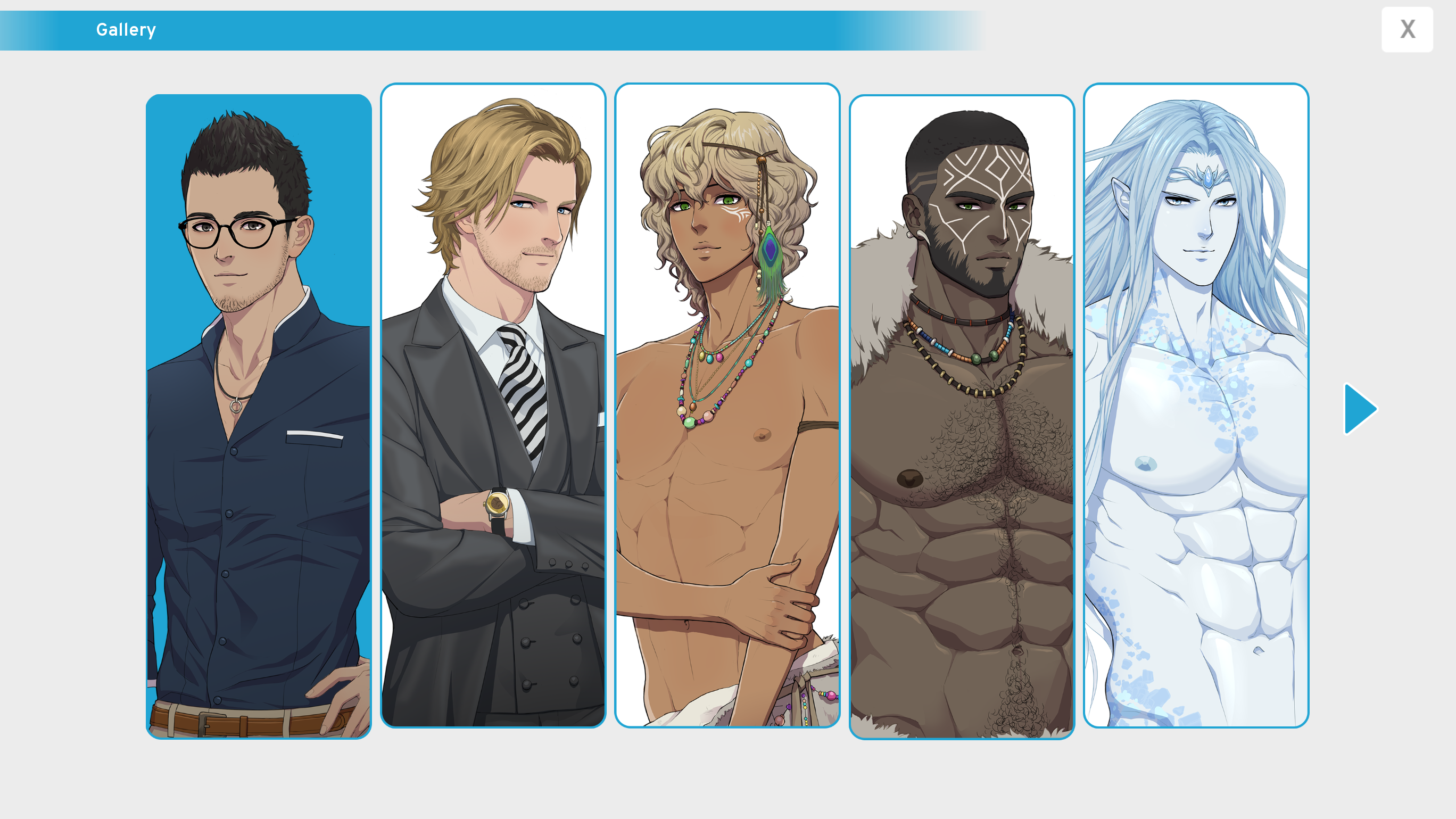 Multiple endings
Depending on your choices in-game, you will get various endings. How will you end your journey?

MEYAOI'S OTHER GAMES:
Seiyuu Danshi (released, 2018)
Banana Ranch (Moocha beta released, in development)
STAY CONNECTED:
Download
This game is currently unavailable